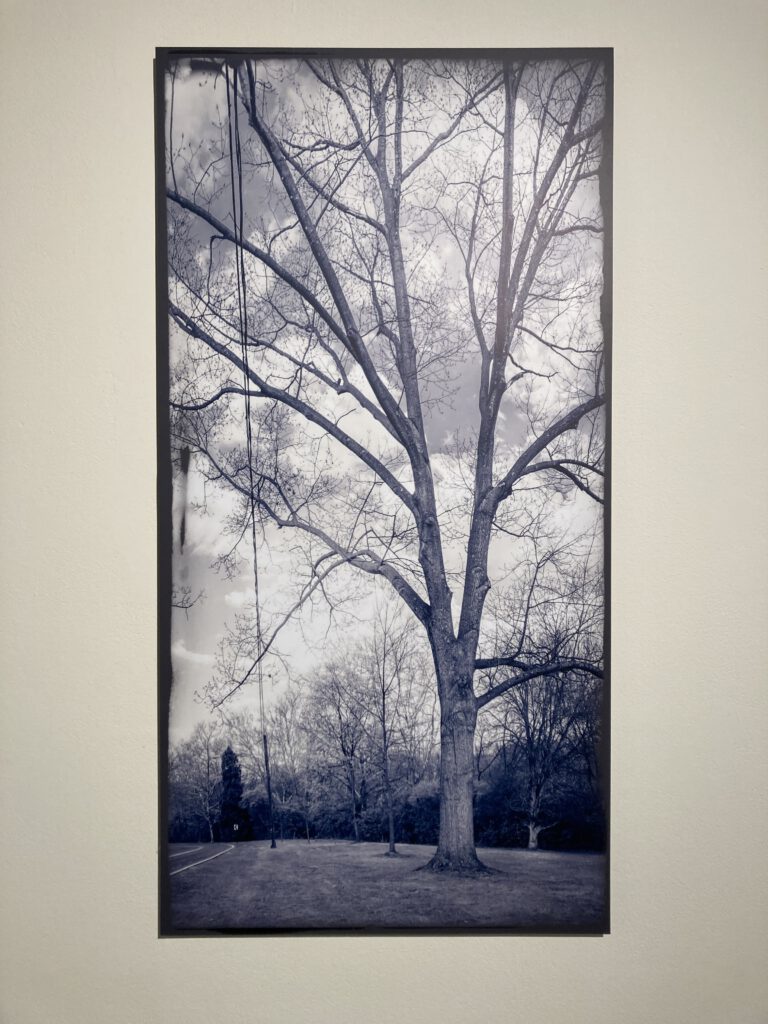 Gregory Schreck will showcase a new body of photographs entitled Parkside Drive South in the Draewell Gallery from October 18 through November 17.
Schreck studied photography at Rochester Institute of Technology and worked as a commercial photographer in New York City for ten years. He then completed his graduate work at New York University and The International Center of Photography before joining the faculty at Wheaton College where he has taught photography, art history, film, video, and cinema for over 30 years.
You can learn more about him here.