For two days in October, Judson University will once again be hosting the Heal Elgin Ministry Event. Heal Elgin 2023 will be held on Saturday, October 28, and Sunday, October 29. The Medical/Dental Clinic doors will open at 6:00 a.m. on Saturday and will stay open until 5:00 a.m. On Sunday, October 29th, the Clinic will open at 6:00 a.m. and close at 1:00 p.m.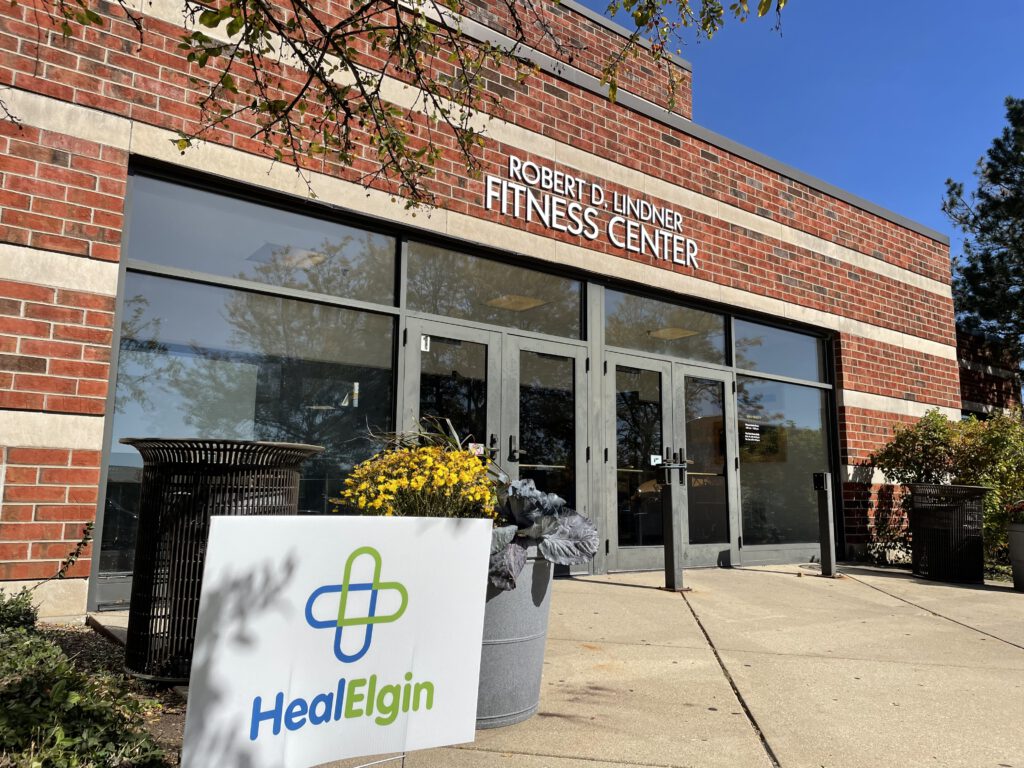 Hundreds of volunteers, including doctors, dentists, ophthalmologists, and nurses will serve together during those two days. Thirty dental chairs will be spread throughout the Judson basketball court.
Last year, Judson provided 218 student-athlete volunteers to help set up, tear down, and serve during the clinics. 450 patients from the greater Elgin Community received free medical and dental care. This year, the number of people served is projected to exceed 500.
The reason Judson University hosts this event every year revolves around the mission of Judson University: to shape lives that shape the world. When students experience serving at an event that spiritually and practically impacts hundreds of people, the students' hearts and lives become shaped by the love of Jesus.
In Matthew 25:40, Jesus encourages His followers to practically serve the least of these around them. Jesus' exact words recorded in Matthew are "Truly I say to you, to the extent that you served one of the least of these brothers or sisters of Mine, you did it for Me."