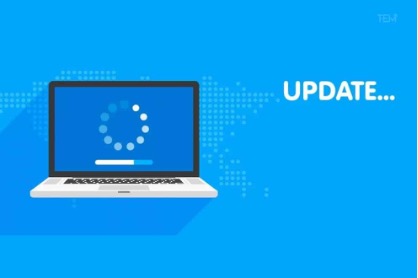 As school has begun, there is always a large influx of phishing attempts to users. Some examples are fake voicemails and fake requests for phone numbers. As a reminder, staff and faculty will never ask for gift cards of any kind as a form of payment, and any request should be sent to IST. Also be cautious of providing a phone number to someone via email, especially if you have not had any contact with them previously.
There will be some intermittent outages to some of our internal servers as we move them onto different hosts. This will start on the weekend of October 14 and October 15. More information will be sent out in 2 weeks as we confirm the exact systems to be moved over.
As a reminder, IST also recommends all users at this point to have reset their password by going to the password reset site if this has not been done within the last 90 days. Instructions for completing this are located in the link included https://helpdesk.judsonu.edu/support/solutions/articles/43551.