Enrollment at Judson University experienced significant growth for Fall 2023 – a nearly 9% increase in total students over Fall 2022. The university welcomed the largest incoming class of traditional students since 2008. The new academic year also included the start of a MBA-Informatics program, which has the largest enrollment for a first-year program in school history.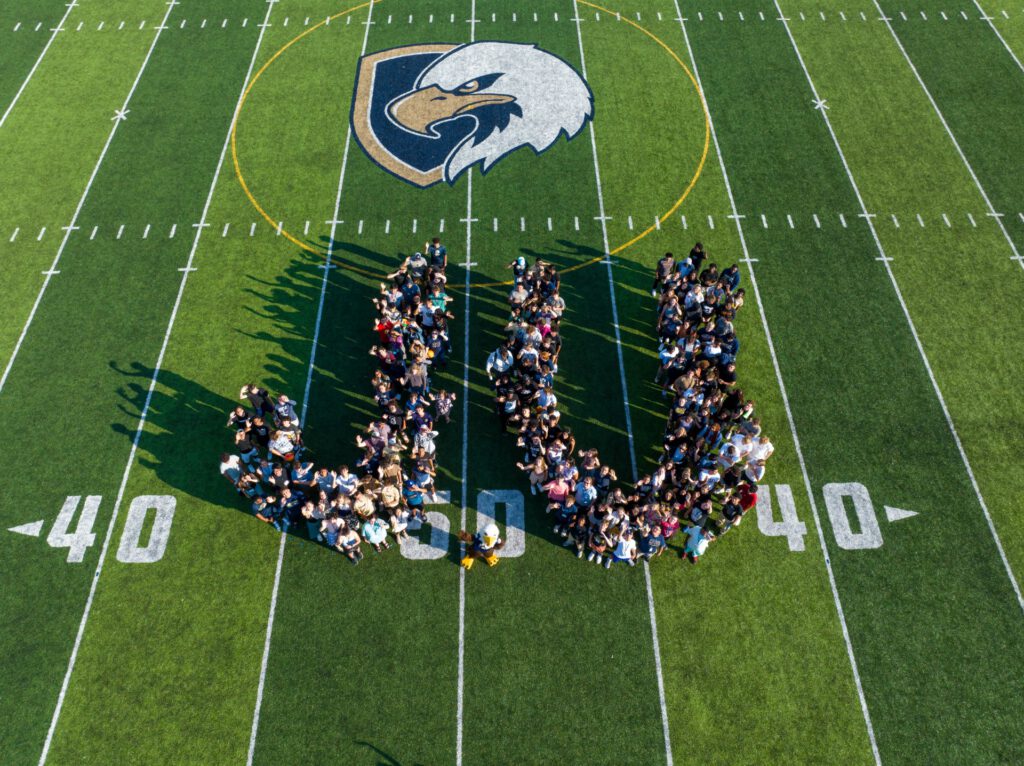 The incoming class includes 275 new first-year and transfer traditional undergraduate students for the Fall semester – including students from 29 states and 13 countries. Hispanic student enrollment continues to grow, representing over 35% of the traditional undergraduate student population. Earlier this year, Judson was officially recognized as a Hispanic serving institution by the U.S. Department of Education.
Residential housing for students also grew to its largest populations since fall 2019. There are 451 students residing in the four residences on campus.