Jerry's Café, located in the Harm A. Weber Academic Center, has re-opened with some wonderful additions, like a seasonal menu! Sam Huguley, Coordinator of Campus Hospitality Ministries and Manager of Jerry's, said that he is "looking forward to seeing all the amazing collaborations that Jerry's can do with all of the student groups on campus by making drinks to match events" and doing other things to engage in Judson's community.
Jerry's hours are posted below.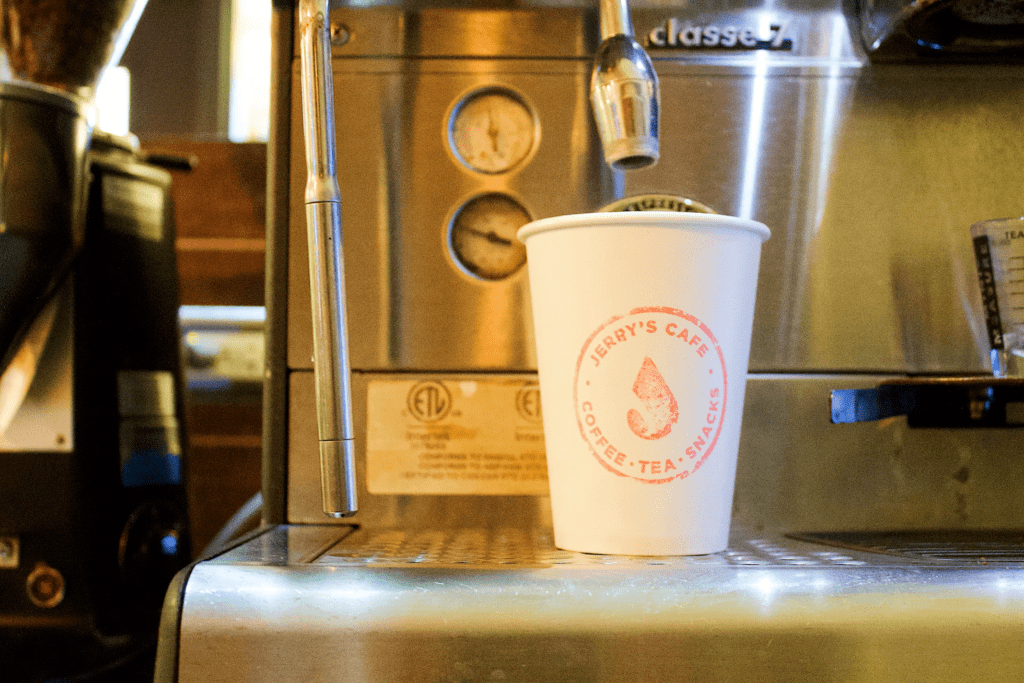 Jerry's Hours:
Monday – Thursday: 8:30 a.m. -4:30 p.m. and 7:00 p.m. -10:00 p.m.
Friday: 8:30 a.m. -3:30 p.m.
Saturday – Sunday: Closed