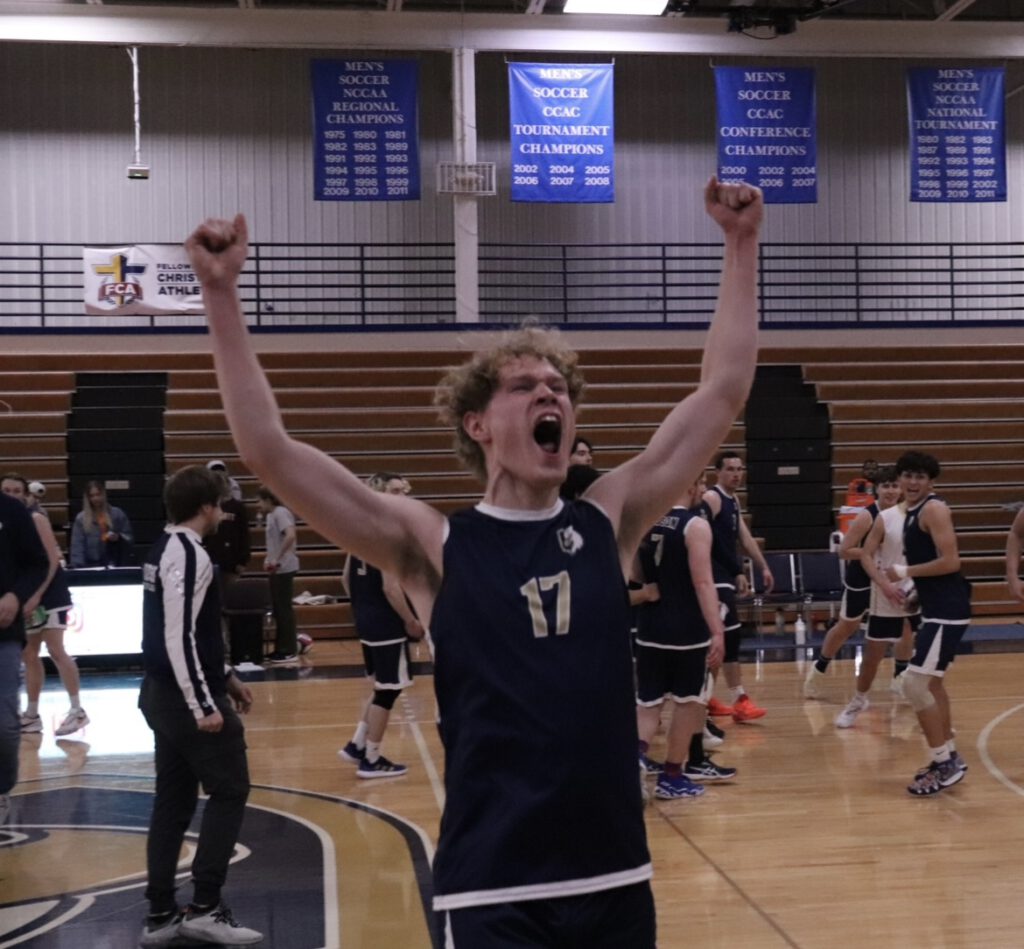 "Brendan Gibbons has made a resounding impact on the volleyball court for the Eagles. From his very first steps onto the court, he left an everlasting mark, earning him the coveted achievement of being selected to the First Team All-Conference in the CCAC during both his freshman and sophomore years. 
The 2022-2023 season further showcased his prowess, with Brendan exhibiting an impressive 207 kills to cap off his sophomore season. A standout moment from the previous year includes Gibbons' contribution of 13.5 points, which played a pivotal role in a memorable 3-2 reverse sweep victory over conference rival, Calumet St. Joseph.
However, Brendan's journey took an unexpected turn on August 8 when he was diagnosed with Acute Lymphoblastic Leukemia. Despite being at the peak of his athletic career, Brendan's unwavering spirit in the face of adversity became the focal point of his story."
The Judson University Athletics Department asks everyone to pray for Brendan as he faces this battle and asks that the Judson community give a donation if they feel led to do so.
The full story and donation link can be found here.