Position Title: Sports Information Director (SID)
Classification:  Full-time
Reports to:  Athletic Director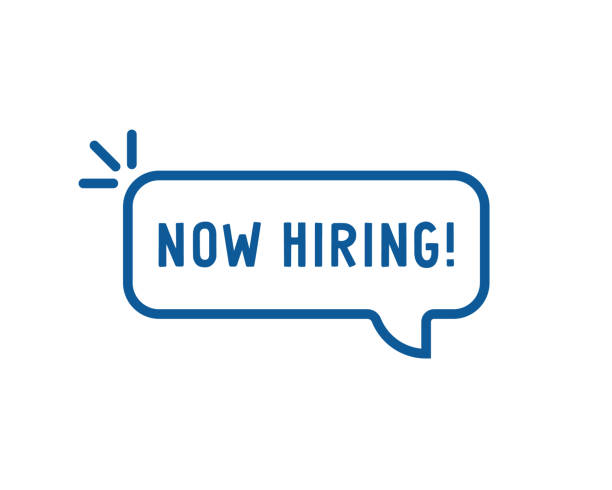 The Sports Information Director (SID) under the direction of the Athletic Director is responsible for the management and dissemination of information related to all athletic programs at Judson University. The successful candidate will be a highly motivated, organized, and detail-oriented individual with a passion for sports and a strong understanding of media relations.
Responsibilities:
Develop and maintain relationships with local, regional, and national media outlets to promote our athletic programs and student-athletes.
Manage and update the athletic department website with accurate and timely information, including schedules, rosters, statistics, and news releases.
Create and distribute press releases, game notes, and other written materials to media outlets and stakeholders.
Coordinate and manage game-day operations, including staffing, statistics, and media relations.
Manage social media accounts for the athletic department, including Twitter, Facebook, and Instagram.
Produce multimedia content, including video highlights, photo galleries, and podcasts, to promote our athletic programs.
Work collaboratively with coaches and other athletic department staff to ensure accurate and timely communication of information related to their programs.
Manage student workers and interns, providing guidance and mentorship as needed.
Qualifications:
Bachelor's degree in journalism, communications, or a related field.
At least 2 years of experience in sports information or a related field.
Strong writing and editing skills, with the ability to create compelling content for a variety of audiences.
Experience with website management and content management systems.
Proficiency with social media platforms and digital media production tools.
Ability to work effectively in a fast-paced, deadline-driven environment.
Strong organizational and time-management skills, with the ability to multitask and prioritize competing demands.
Knowledge of NCAA and NAIA rules and regulations related to sports information.
Commitment to diversity, equity, and inclusion in all aspects of the job.
Application Process:
Salary & Benefits:
Salary is commensurate with education and experience. Benefits for full-time employees include a tuition waiver program for employee and dependents (pro-rated by year until employed for four years), medical and dental insurance, retirement savings plan, paid vacation, holidays, and two personal days per year.
If you are an internal candidate who is interested in applying for this position, please follow this link:
https://www.paycomonline.net/v4/ats/web.php/jobs/ViewJobDetails?job=71021&clientkey=9C21009310EB4285801A6530DFC18C36&jpt=90fb5c0cd362c450e83b2290d853ca3d
If you are an external candidate who is interested in applying for this position, please follow this:
https://www.paycomonline.net/v4/ats/web.php/jobs/ViewJobDetails?job=71020&clientkey=9C21009310EB4285801A6530DFC18C36