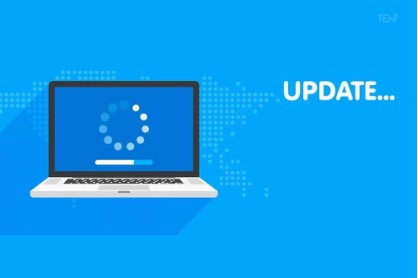 IST continues working on porting phones to the new system. As part of this, IST is updating the new system, but some important notices are listed below:
We will be porting the Commons on June 9 and anticipate also porting the phone in Administration and University Center during the week of June 12. We will be porting over other buildings next week and will notify everyone via email once those are completed.
IST will contact departments as well for the above buildings prior to moving everything to notify them of the number being ported over to the new system. 
All voicemails will not be moved at the time the numbers are changed. We will attempt to move all voicemails after we have finished moving all other phone numbers.
After all ports are done and everything the system is working correctly, IST will then provide instructions for some of the new features that are available as well.
Over the summer, we recommend continuing to restart your computers once every two weeks at least to make sure that all updates are being applied.