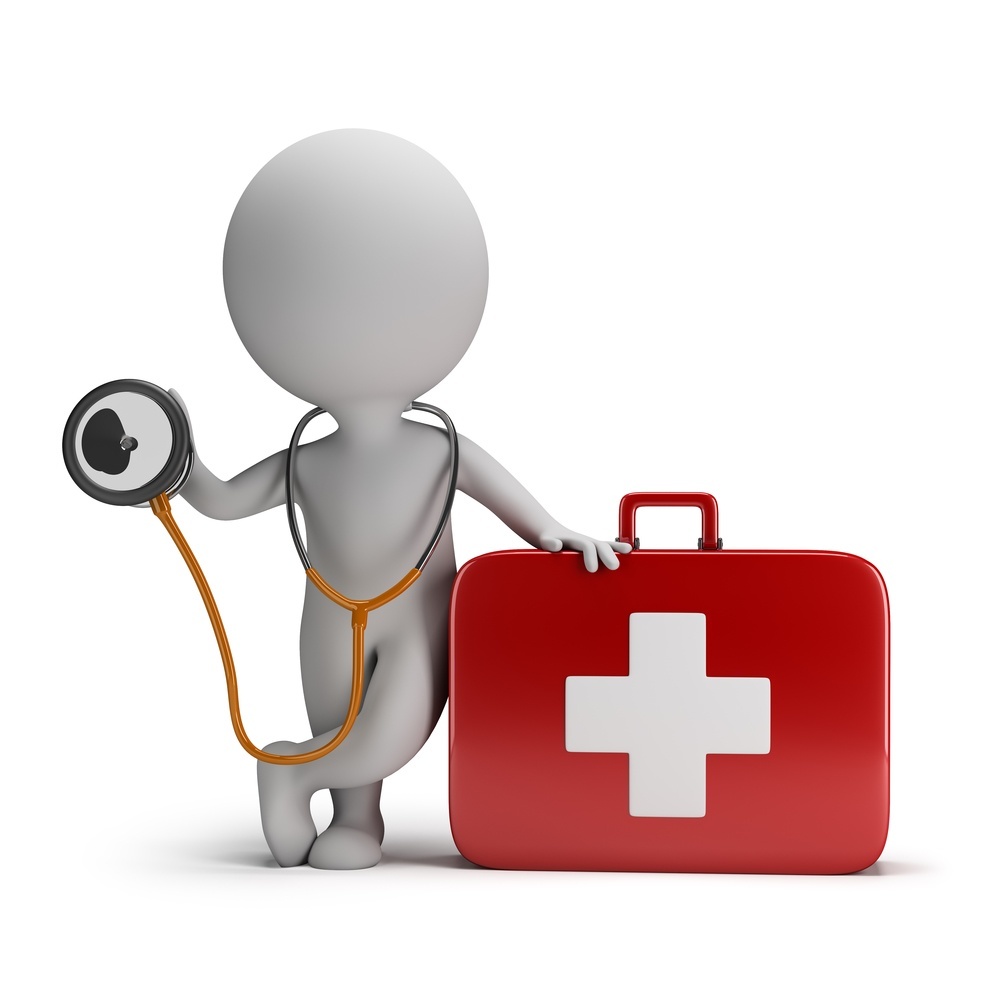 The annual waiver/ enrollment will begin through the Wellfleet website on approximately May 25 and will be open through the first week of school for the fall 2023-2024 school year.
https://www.studentinsurance.com/Client/861
This is an annual process if a student does not file a waiver by the first day of class, they will be placed on the student insurance and the charges will remain on the student account. All information is collected through the insurance company and will not be accepted for any reason in the Health/Wellness Center and no exceptions are to be made.
The insurance charge will be removed if the student waives the student insurance with a valid verified policy.
The process for reversal of insurance fee takes five to seven days approximately from the date the waiver is submitted and approved.
The annual student insurance waiver /enrollment is required of all returning and incoming Undergraduate Traditional, Architecture Graduate, International, and Music Certificate Students on an annual basis.
The waiver is required to verify that a student is covered by health insurance during the year of attendance.
The student is required to submit a copy of a valid insurance card and fill out the waiver on the following website
https://www.studentinsurance.com/Client/861
Enrollment :
If a student has in the past or is opting for student insurance, please make sure you fill out the enrollment through the website directly in order to have proof of insurance for the 8/01/2023 – 7/31/2024 time frame. So you do not have a lapse in your coverage AND IF YOU ARE AN ATHLETE YOU HAVE ACCESS FOR THE FILING WITH ATHLETICS OF A VALID INSURANCE CARD.
IF YOU HAVE ANY QUESTIONS PLEASE REACH OUT TO HEALTH SERVICES VIA EMAIL AT
Please allow one to two business days for the return of the email response.