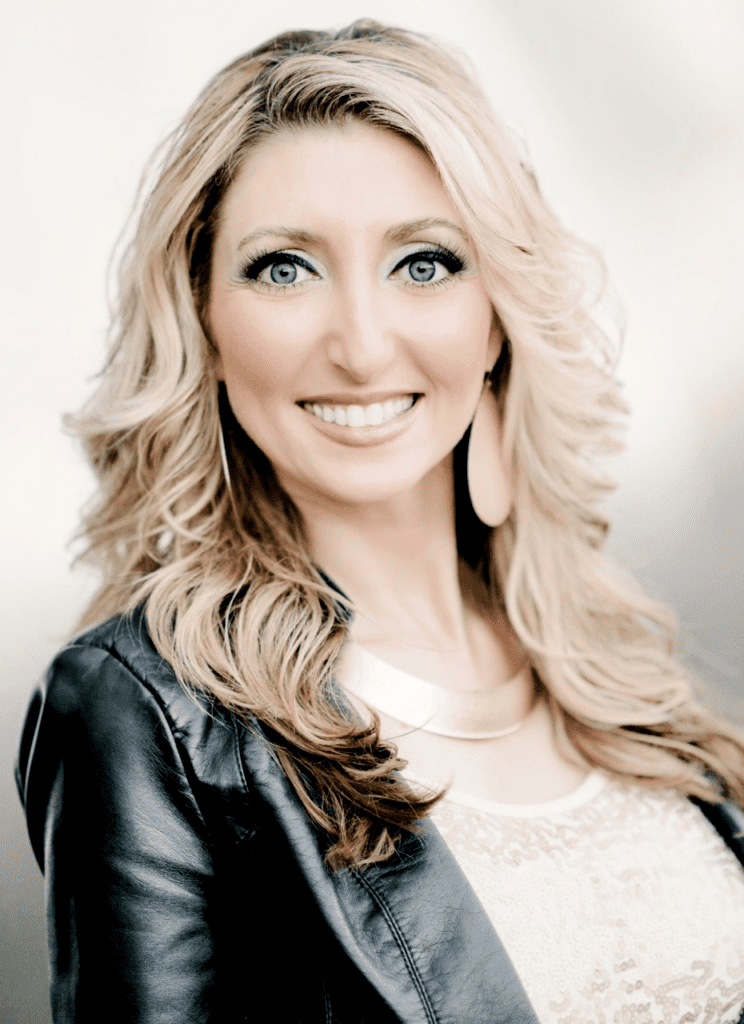 Motivational Speaker Ceitci Demirkova will be the keynote speaker at Judson University's 35th annual Community Prayer Breakfast. This community networking event will be held on Friday, May 12 from 7:30-9:00 a.m. on Judson University's Elgin campus. The event is held in partnership with the Love Family Christian Foundation, which is based in Elgin.

Born and raised in Bulgaria, a former Communist country, Ceitci Demirkova's story is one of tragedy to triumph and poverty to riches. Arriving in the United States at age 19 with $100 and 100 words of English, her ultimate passion and purpose were to help people. Her personal stories of overcoming life's challenges and not stopping in the face of betrayal, discouragement, or sickness are intertwined with her messages of hope, truth, love, and purpose.

After extensive studies in cross-cultural communications, public speaking, and business and leadership development, Demirkova is recognized worldwide as a motivational speaker, preacher, and teacher. Since 1995, when she founded her non-profit, Ceitci Demirkova Ministries, she has developed innovative training seminars about non-profit/profit business growth, creative fundraising methods, personal health, nutrition education, and individual discovery and fulfillment of all the potential God gives each of us. In 2008, Demirkova incorporated into her ministry an additional charitable organization called Changing a Generation, which provides food, educational supplies, school tuition, and Christmas presents; and offers Biblically based curriculum to children of all ages who live in impoverished environments.

Demirkova has been featured on national and international radio and TV networks and has written an autobiography If You Have God; a devotional series called A Cup of Inspiration, and her newest book Motivated by the Impossible: Recognizing Your Invisible Mentors, which received three book awards and became a #1 Hot New release on Amazon. She is also the co-author of Exposed to Hope, which features true stories from the lives of underprivileged children in Bulgaria.
Table sponsorships and tickets are now available. General admission tickets are $30. Table sponsorships are $500 for businesses and non-profits and $300 for Church Table sponsorships with each receiving a table of eight guests. Tickets and table sponsorships can be purchased online at https://www.judsonu.edu/prayerbreakfast.