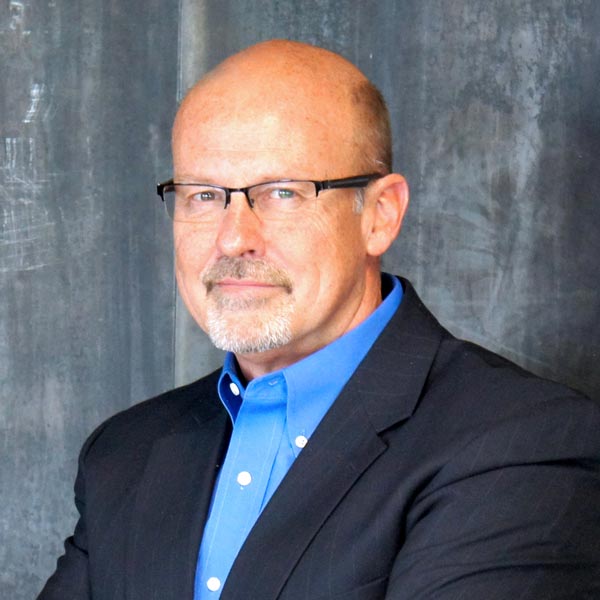 Chief Encouragement Officer Cris Doornbos will give the keynote address at Judson University's Spring 2023 Commencement Ceremonies which will take place at 10 a.m. and 2 p.m. on Saturday, May 6 at Judson's Elgin campus.

Doornbos is a 40-year veteran in the publishing, media, and educational spaces of music, books, and curriculum. Like other industry spaces around the world, these industries have experienced mind-bending challenges and change. All of these brought opportunities to harness the new disruptive technologies and make information and education more accessible to many more people around the world. 

Doornbos recently retired as the CEO of David C Cook after investing 16 years of his life successfully re-imagining, re-investing, and re-inventing the three, very different business units, of music, books, and curriculum on a global scale, expanding Cook's global footprint and user base for each of them.  These efforts have taken David C Cook, headquartered in Colorado Springs, Colo., from six international partners in eight countries to 46 partners in 87 countries. He has traveled the world, working with leaders in many different types of organizations from government and non-government organizations to business and ministry leaders, to best understand their unique needs and determine if David C Cook could align with them to serve their organizations and their stakeholders in meaningful ways.

Prior to his becoming the CEO at David C Cook, Doornbos invested 22 years at Zondervan Publishers of Grand Rapids, a subsidiary of HarperCollins and News Corporation of New York. Today, Doornbos helps other CEOs succeed through his company, LeaderShaping. He also attends and has served New Life Church as an Elder. Doornbos has served as Board Chairman for the Evangelical Christian Publishers Association, as President of the Church Music Publishers Association, and as Board Chair for the Fellowship of Christian Athletes (FCA) for the Southern Colorado region. He also is a member of the Board of Directors for The Chosen Inc. film series.