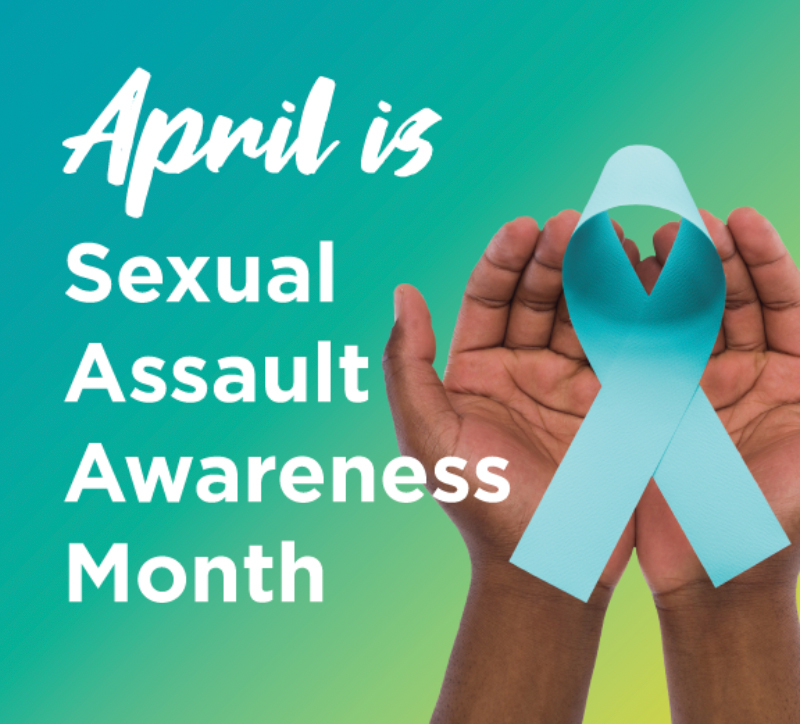 April is Sexual Assault Awareness Month and Judson University is partnering with the Community Crisis Center to offer this free self-defense class.
Join us for a fun and practical class to learn tools and techniques anyone can use to help stay safe. We will cover basic self-defense strategies for reducing risks, and practice simple verbal and physical skills you can use to defend yourself. And all participants will have the opportunity to break a board to practice their self-defense skills! This class is open to teens and adults.
You will leave feeling empowered and more confident in your ability to defend yourself!

Empowerment Self-Defense Class
April 11, 2023, from 7:00 – 9:00 p.m.
Judson University – Lindner Tower, Reed Room
Max 30 people
Register for class:
[email protected] by April 9