In celebration of the 100th anniversary of Scotsman Eric Liddell's historic win at the 1924 Olympics, the World Leaders Forum will reflect on Liddell's life and legacy, which inspired the film "Chariots of Fire."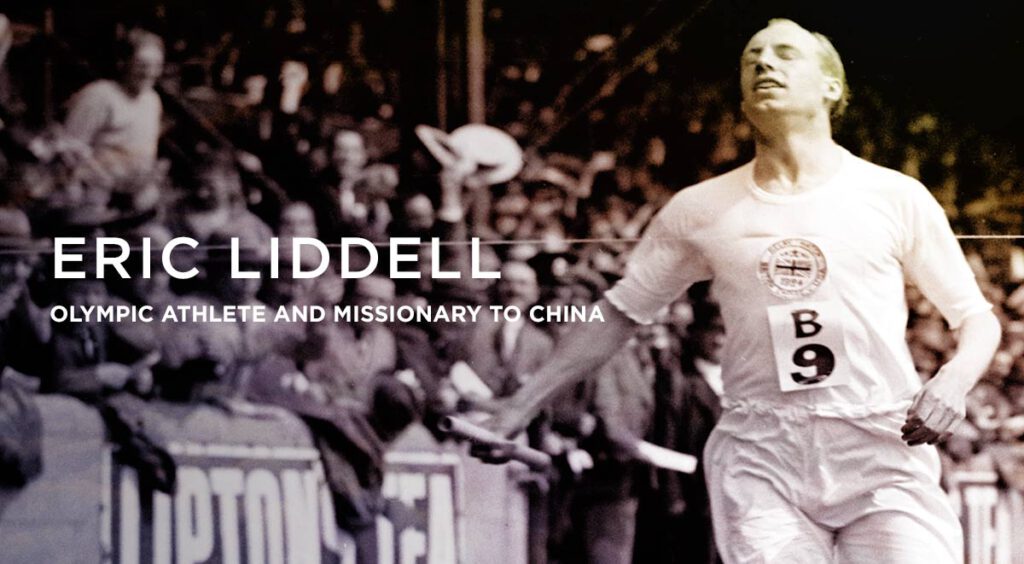 Judson University is pleased to welcome Sir James MacMillan and The Lord Smith of Kelvin, KT CH, Robert Haldane Smith, as keynotes for the tenth World Leaders Forum on March 21. In partnership with The Eric Liddell Community, this event is the North American Celebration of the 100th Anniversary of Eric Liddell winning the gold medal in the Paris Olympics.

At the event, Sir James MacMillan and The Lord Smith of Kelvin, KT CH will each share a keynote address and engage in a question-and-answer session. This conversation will be facilitated by Gus Noble OBE, President of the Chicago Scots, which was founded to promote Scottish culture throughout Chicagoland in 1845 and is the oldest charity in Illinois.

Generous sponsors have purchased tickets for Judson students to attend this event free of charge! Please register for YOUR ticket to attend this event through the ticket link when visiting the website.

Tickets are still available for Judson community members to attend the 7 p.m. event in Herrick Chapel. Purchase your tickets today.