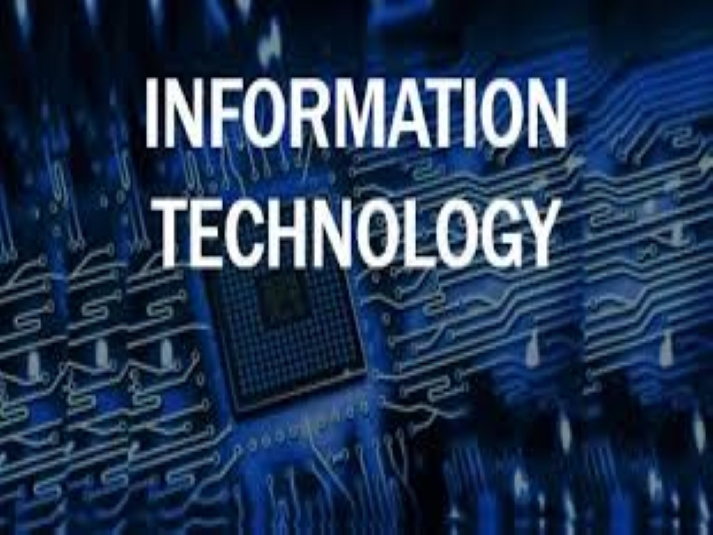 Here are important updates from Judson's IST Department.
To keep up with security updates, IST encourages everyone who has a Judson-owned laptop to restart them at least once every two weeks to allow updates to be installed.
IST will be converting to a new phone system. Once the conversion is done, all voicemails currently on the system will be deleted. IST will notify everyone of next steps as the time approaches but wanted to keep everyone aware of this change.
IST will be available from 8:00 a.m. to 5:00 p.m. on Monday, and 8:00 a.m. to 4:30 p.m. Tuesday through Friday.
As always, please reach out to IST if there are any questions or issues. We are reachable either via email ([email protected]) or phone (847-628-5040).