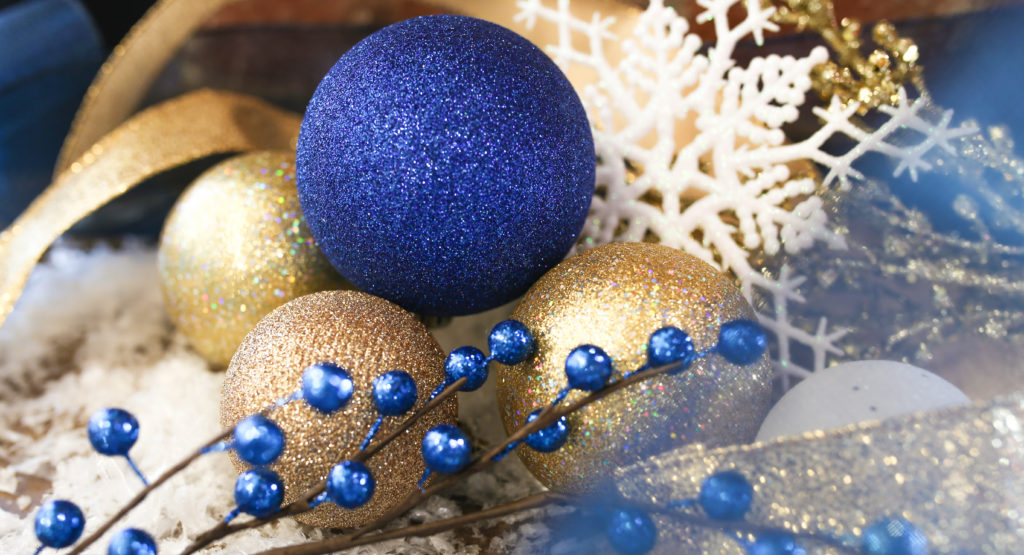 It's the end of the fall semester and the beginning of Christmas Break. Hopefully, you're full of holiday cheer and ready to embrace some downtime. Judson University will be closed for Christmas Break, starting at the end of the business day, December 16 through January 1. The university will reopen for regular business hours on Monday, Jan. 2, 2023.
Spring Welcome Day for students entering the spring semester will be on Monday, January 9. Returning residential students can move back to campus on January 10 beginning at 9 a.m. Please see your RA for keys. The spring semester will begin on Wednesday, January 11. 

Below is a template message for departments to use for out-of-office messages during the break:
Hello!

Judson University will be closed for the Christmas and New Year's holidays beginning Monday, December 19, 2022, until Sunday, January 1, 2023. All Judson offices will reopen on Monday, January 2. We will respond to emails and inquiries periodically during this time.
If your inquiry is urgent regarding beginning your studies at Judson on January 11 (our first day of classes), please leave a message and we will respond as quickly as possible.
Key Dates are:
Spring Welcome Day (Orientation) for new students takes place on January 9.
Dorms re-open at 9 a.m. on January 10.
First day of classes for traditional students is on January 11.

Have a Merry Christmas and a Happy New Year!