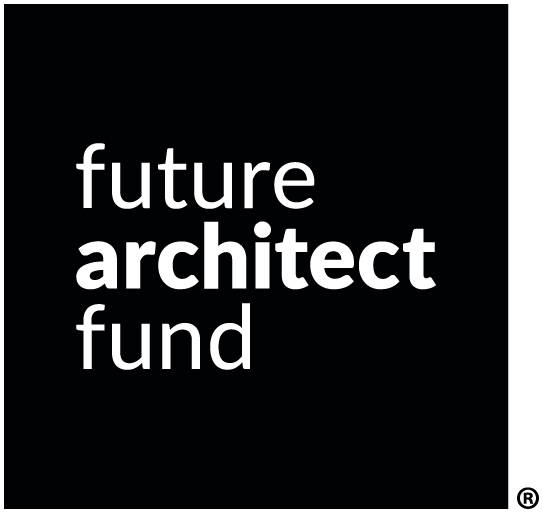 Judson University has been named the first recipient of funds from the newly launched Future Architect Fund, a nonprofit organization that helps young people pursue careers in architecture. The organization has just launched its public phase and introduced its first holiday-giving campaign.
The Future Architect Fund was founded in 2020 by architects and construction industry insiders and is focused on providing support to individuals who may not have the financial means to complete all the steps required for licensure. Programming is divided into four separate stages of architecture education: high school, undergraduate, graduate, and post-graduate. Within each phase of programming are a focus on next-generation technology and building material science.
As part of its public launch, the Future Architect Fund has named Judson University, a four-year liberal arts institution based in Elgin, IL, as its inaugural education launch partner. The University will partner with the Future Architect Fund to host architecture summer camps for underserved high school students and provide scholarship support to undergraduate and graduate students pursuing degrees in architecture.
"Becoming a licensed architect is a long, arduous, and expensive journey, and beyond traditional undergraduate scholarships, there is very limited financial aid to assist in the process. Plus, with rapidly evolving technology and an industry strapped for talent, we need to invest in the future of the architecture profession now more than ever," said Benjamin Glunz, founder of the Fund and CEO of construction technology company Anguleris. Glunz graduated from Judson University where he received his Bachelor of Arts in Architecture, Urban Design Concentration, and his Master of Architecture, Traditional Architecture, and Urbanism. He also serves as a trustee for the University.
Learn more about the Future Architecture Fund and how to contribute by visiting www.futurearchitectfund.org.