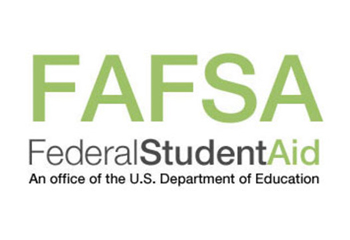 The Free Application for Federal Student Aid (FAFSA) for the 2023-2024 academic year will open on Saturday, October 1. To complete this application, please visit https://studentaid.gov/h/apply-for-aid/fafsa. Please file your FAFSA as early as possible to avoid missing out on grants and scholarships for next year!
Students in Illinois should file their FAFSA as soon as possible before the December 1 priority deadline to be eligible for the IL MAP Grant, which has the potential of running out each year. Please pass this message on to your parents/guardians if they helped you file your FAFSA previously.
Dependent students – Please be sure to complete your FAFSA alongside your parent(s) to ensure accurate financial information.
If you have questions regarding filing your FAFSA, please email the Financial Aid Office: [email protected].