We are thrilled to once again offer expanded networking opportunities for Alumni and students this coming year! Hosted by the Judson University Mentoring Program (JUMP), on September 22, we invite all Judson alumni and current students to join us for three unique professional development opportunities:

1. One-on-One Mentoring with a Judson Alum
Judson students and recent graduates are invited to schedule a time to meet individually with an alumni in their field via Zoom. Members of JUMP will be available to offer guidance and support! Alumni can learn more about becoming a JUMP Mentor and current students are invited to learn more about becoming a JUMP Mentee.

2. "Ask Me Anything" Alumni Panel (11:30 a.m. to 12:30 p.m.)
The Judson University Mentoring Program (JUMP) will host an "Ask Me Anything" Alumni Panel from 11:30 a.m. to 12:30 p.m. on September 22nd. With an overall theme of professional development, this opportunity will feature a panel of accomplished Judson University alumni who are eager to answer questions and provide insight regarding leadership skills as well as today's work environment. This event will be held both in-person at the Alumni Room on campus and online via Zoom for virtual participants.

3. Network Night Presentation (6:30 p.m. to 8:00 p.m.) This event will feature Michael Parker, president of uniball Corporation, a division of uni Mitsubishi Pencil Company and a worldwide leader in quality writing instruments since 1887. Parker will share this professional journey while also providing helpful insight pertaining to career development and leadership. Being virtual and in-person, networking will begin at 6:30 p.m. in the Reed Room of Lindner Tower for the in-person event, with the presentation starting at 7:00 p.m. for virtual attendees.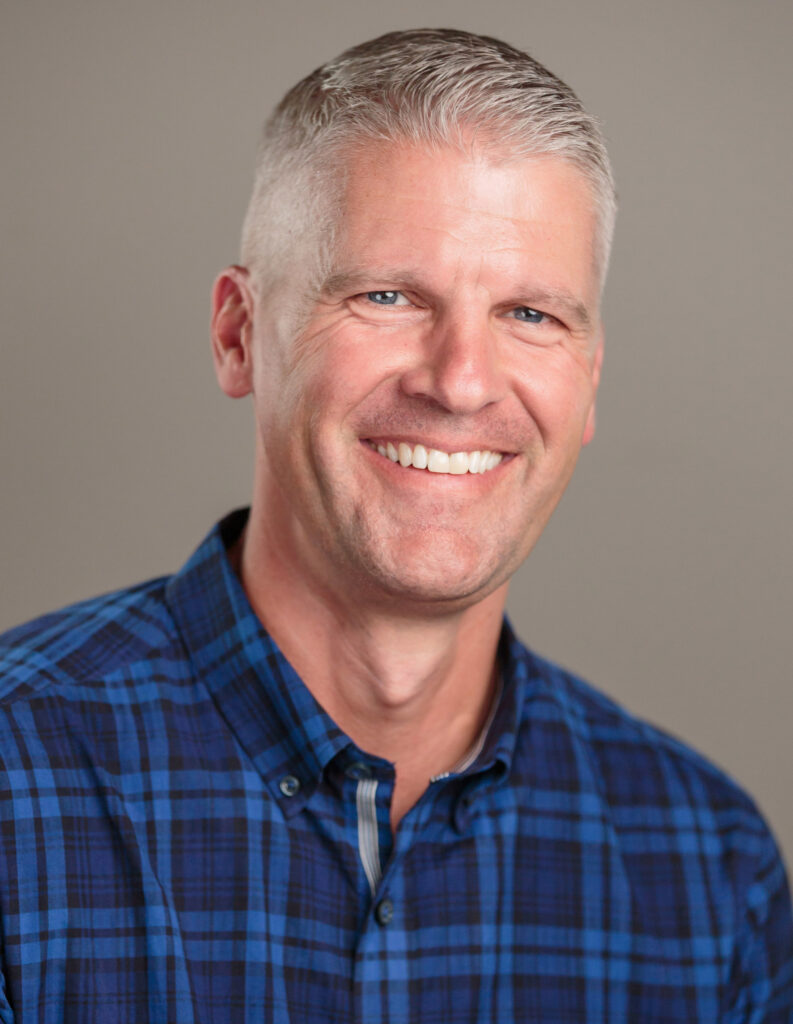 Prior to joining uniball, Michael Parker helped establish Lifesong Impact, a private holding company that buys, builds, and holds businesses in the lower middle market while providing sustained support to faith-based charities. He remains a Partner in the firm and continues to serve in an advisory capacity. In 2017, Parker founded Kardia, LLC, a management consulting firm that helps clients deliver measurable results in the areas of strategy development and execution, domestic and international expansion, sales excellence, and optimal organizational design. Before establishing Kardia, Parker served as the president of Fellowes Brands, a large multi-national organization with 1,500+ employees and omni-channel distribution in more than 100 countries. In this role, he provided executive leadership across all facets of the business and was responsible for driving revenue and profit growth, increasing operational efficiencies, developing new