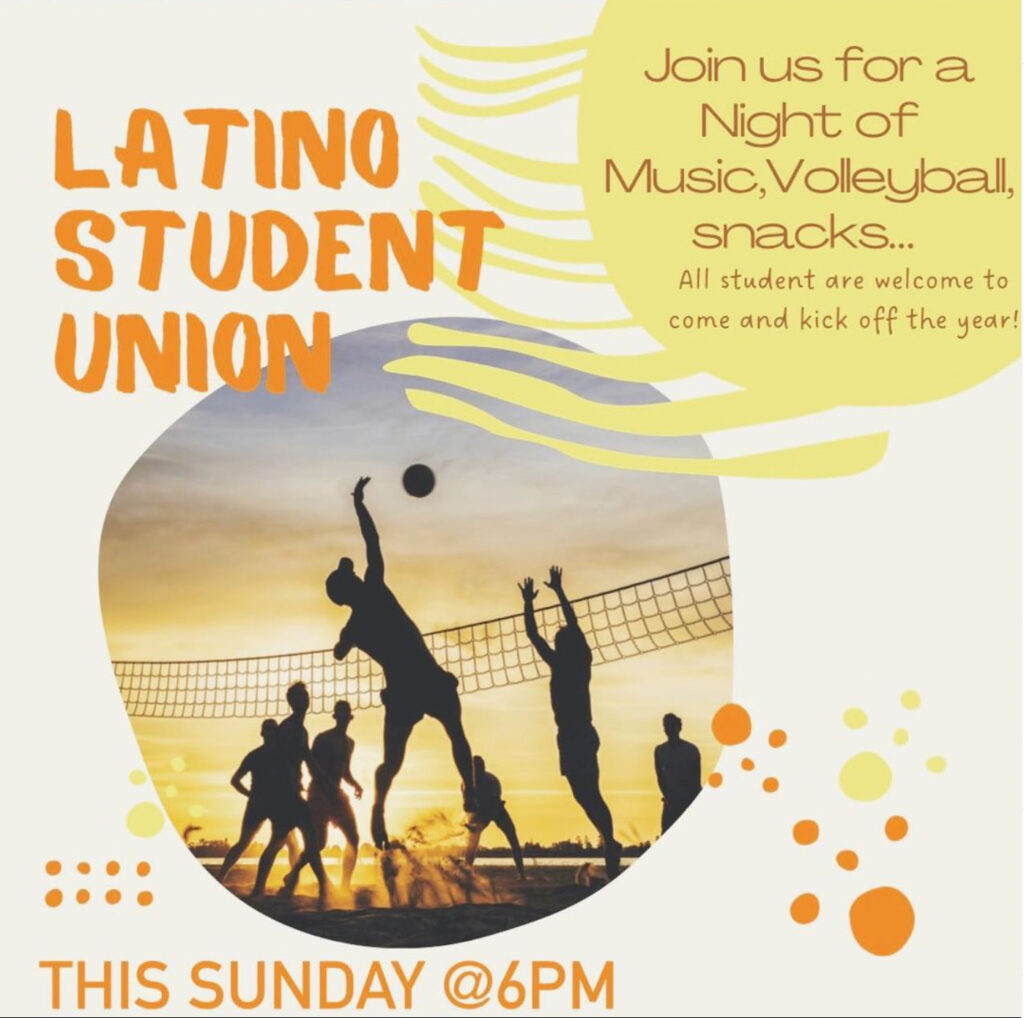 In honor of Hispanic Heritage Month, the Latino Student Union has several events planned for this semester:

Sunday, September 4 at 6 p.m. – Start of the Year BBQ
Friday, September 16 at 7 p.m. Hispanic Heritage Month Kicks Off with a Party of Cultures. This party will include different highlights from Brazil, Mexico, Chile, Spain, Ecuador, and more. 
Wednesday, September 28 at 10 a.m. Hispanic Heritage Month Chapel will include some worship in Spanish. 
Thursday, October 6 at 8 p.m. LSU and the International Club will partner to sponsor the Taste Of Judson. 
Friday, October 14 at 9 p.m. LSU Music and Bonfire. 
Watch for a special exhibit to be held soon in the Benjamin P. Browne Library.