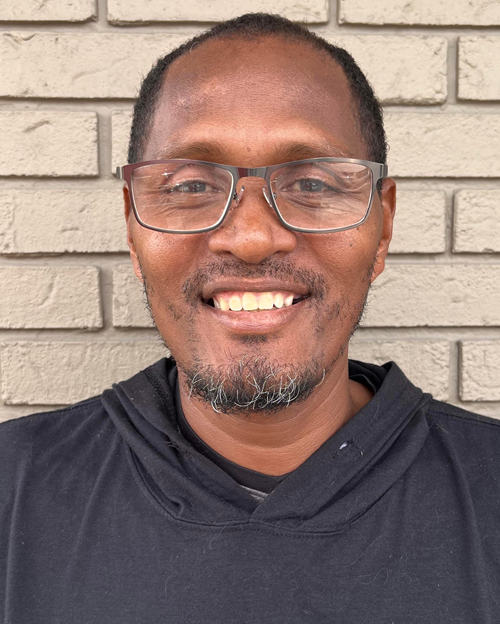 Judson University has named Eddie Acosta as the program's next Head Baseball Coach.
Acosta most recently served as an assistant coach for Northern Illinois. With NIU, Acosta oversaw infield, outfield, hitting routines, game day management, and scouting reports. He worked directly with the academic coordinator and compliance liaison in all recruiting efforts and scholarship budgets. Acosta organized team offensive philosophy & mechanics, film breakdown, and gameday charting. He also assisted in supervising camps, showcases, travel arrangements, and team schedules.
Before his stint at NIU, Acosta was a head coach for six seasons with 29ers Baseball and the Midwest Reds of Baseball Factory: D1 Prime Fastpitch based in Lisle, Illinois. In the last two years, Acosta has scouted and coached 75 players who received D-1 baseball scholarships to major power 5 conferences and mid-major universities. From 2010-2022, Acosta worked with Top Tier Baseball/Windy City Baseball in La Grange, Illinois, where he organized a mix of local and regional clubs to showcase talent across the Midwest and southern united states.
Acosta was drafted in the 35th round of the 1991 MLB June Amateur Draft by the Los Angeles Dodgers. Acosta elected to play college baseball before being selected in the 48th round of the 1993 draft by the Milwaukee Brewers. Acosta spent the 1993 season in the Brewers system, where he appeared in 38 contests in rookie ball for the Helena Brewers of the Pioneer League and the Arizona League Brewers. In 1995, Acosta joined the Montreal Expos organization as he played 51 games with the Class-A Albany Polecats where he was teammates with MLB great Vladimir Guerrero, Sr. In 1996, Acosta appeared in 32 games with the Class-A Delmarva Shorebirds, where he was teammates with former White Sox player Orlando Cabrera and former Cubs Michael Barrett, Jose Fernandez, and Jose Macias. In 1997, Acosta played his final year in professional ball with the independent Chillicothe Paints of the Frontier League. In total, Acosta appeared in 121 games in professional ball in four seasons. From 1998-2000, Acosta returned to the Brewers organization as an area scout.