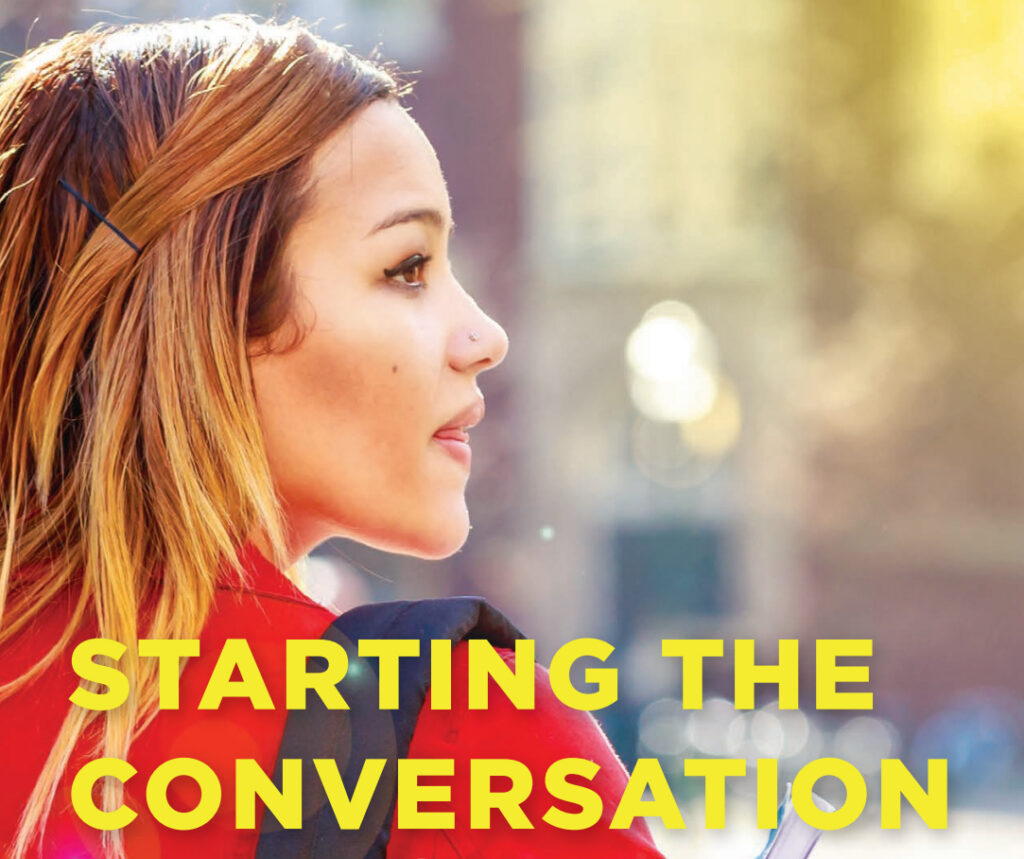 "Be Kind. Everyone you meet is fighting a hard hidden battle."
– Anonymous
The staff of Heritage Counseling Center, located in the Wellness Center on campus, would like to invite you to a FREE event called Frontlines: Counseling Conversations on a College Campus that will be held from 10-11 a.m. on February 23 in the Alumni Room, University Center.
The topic of this event will be how to handle a student's story. Stories are shared in the context of relationships, and as staff, faculty, and coaches, you are the first to hear the concerns, joys, and stressors of a student. Those stories can often leave people on the frontlines feeling a sense of "now what?" This event will help resource you with answers to that question. Throughout our time, we will share on the healing power of empathy within student relationships and when to refer a student for additional help. Then we will move into a time of conversation where we get to hear from you on what you are seeing and how we can equip you with tools and language to continue caring for the students you oversee.
To sign-up for the event, please email [email protected].