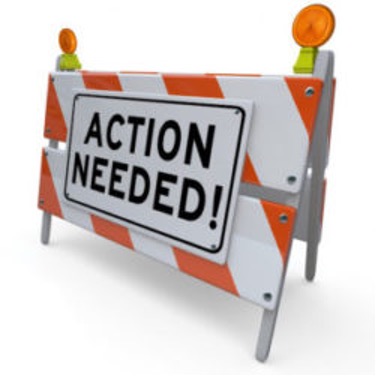 It's time to think spring! Please take this time to check your SPR22 Statements of Account.  This is the first item on the Student Accounts page in MyJudson. 

January 1, 2022 – Payment in full is due for SPR 2022 without an approved payment plan.
The second payment is due for 5-month approved payment plans (DEC-APR)
The first payment is due for 4-month approved payment plans (JAN-APR)

January 2, 2022 – Late payment fees may be applied to any account that is not current.

Tax Time is Coming:  Make sure that your address is correct on your MyJudson Profile in preparation for 1098-T processing in January 2022.  Watch email for electronic delivery option sign up.

File Your 2022-2023 FAFSA: File your FAFSA for next year (the 2022-2023 academic year). Get a jump on grants (if qualified) and stay ahead of your school finances!  

Questions? Please email:  [email protected] 

Thank you for caring for your student account. Happy holidays!