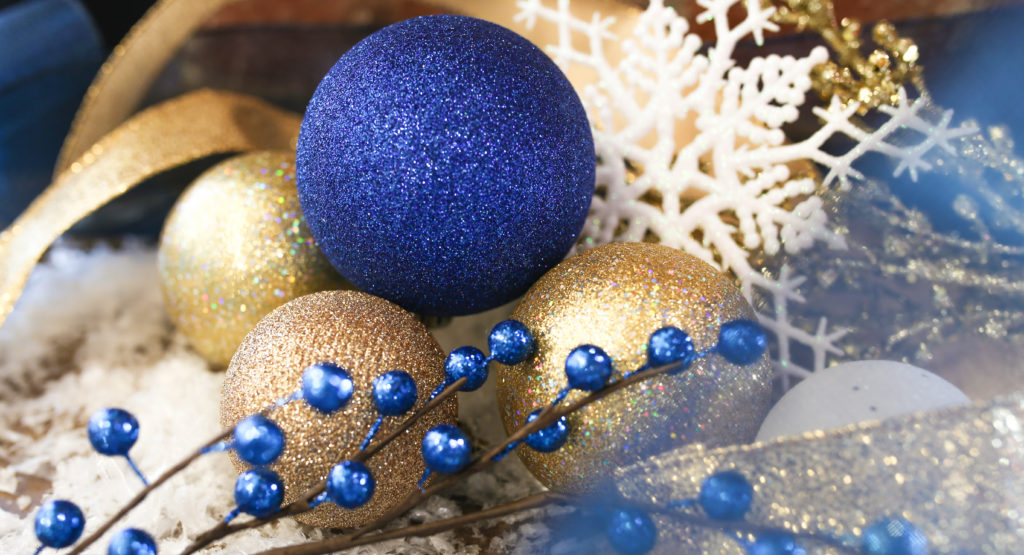 It's the end of the fall semester and the beginning of Christmas Break. Hopefully, you're full of holiday cheer and ready to embrace some downtime. Judson University will be closed for Christmas Break, starting at the end of the business day, December 17 through January 2. The university will reopen for regular business hours on Monday, Jan. 3, 2022.
Orientation for students entering the spring semester will be on Tuesday, January 11. Returning residential students can move back to campus on January 11 beginning at 9 a.m. Please see your RA for keys. The spring semester will begin on Wednesday, January 12. 

Please take note of the operating schedules for various departments below:
Dining Hall
Through Jan. 10: Closed
Tuesday, Jan. 11: Open at 11 a.m. for lunch
Dorms
Tuesday, Jan. 11: All dorms reopen at 9 a.m.
Lindner Fitness Center
Monday-Wednesday, Dec. 16-Jan. 1: Teams will use the facility as directed by their coaches for practice or games. The Fitness Center is closed for all other visitors.
Counseling Services
Through Jan. 13: Closed
Health Services
Through Jan. 2: Closed
Information Service Technology
Closed through Jan. 2
Student Accounts
Through Jan. 2: Closed