Congratulations to the Judson Eagles Men's Soccer team as they defeated Columbia International University 1-0 to win the semifinal. They go on to play in the NCCAA National Championship against Campbellsville University Tigers on Dec. 4 at 3 p.m. (CST)!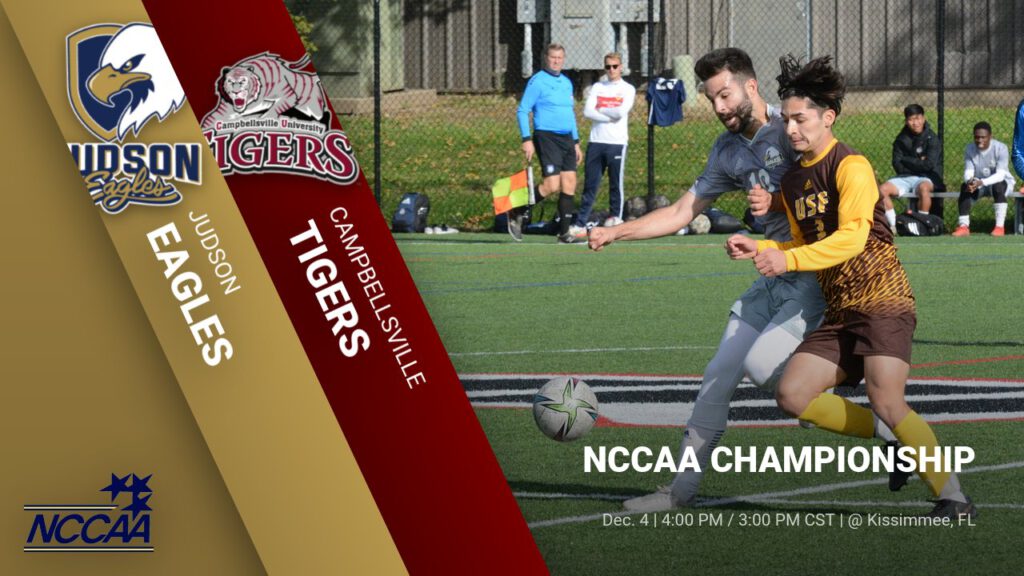 Women's Volleyball played their first day at the NCCAA National tournament in Point Lookout, Mo., yesterday, Dec. 2. Despite losing their first match to the Mid-American Christian University Evangels in five sets, the Eagles closed the day with a massive win over the Bethel (Ind.) Pilots who are ranked #24 in the NAIA. This four-set win also knocked Bethel out of their top-seeded position. Judson has a very good shot at advancing into the semi-finals if they can defeat the Warner University (Fla.) Royals. The Eagles play the Royals today at 4:30 p.m.!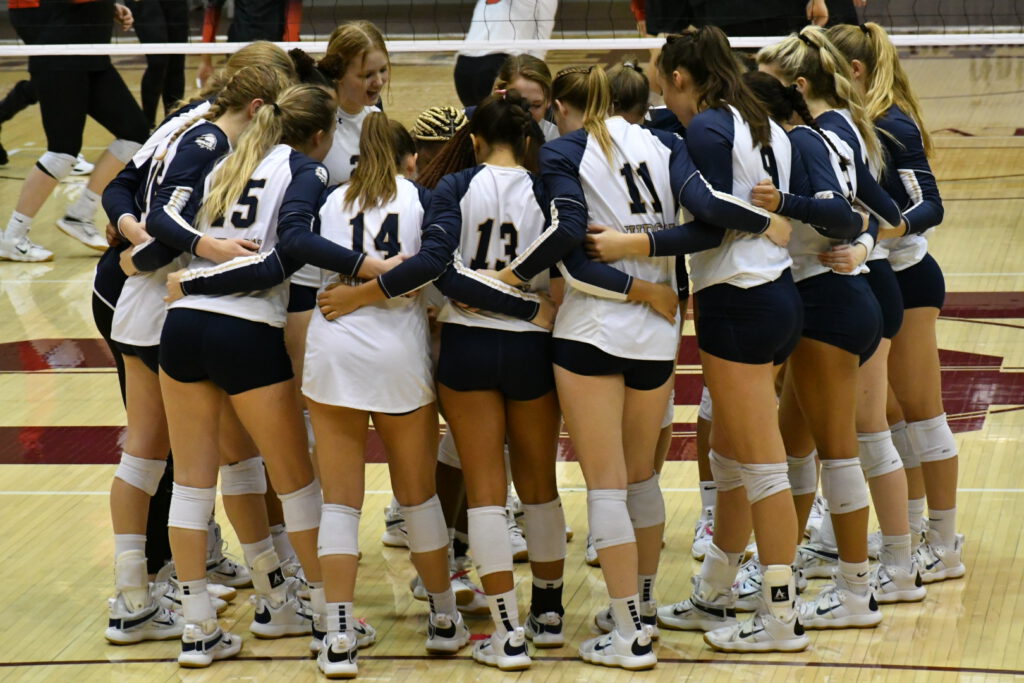 Be sure to cheer on the Teams that still have competitions after finals. See the full game schedule is here.