Judson University will celebrate the Class of 2021 during two ceremonies on December 11. Author and theologian Dr. Kyle Strobel will give the keynote address for the 10 a.m. and 2 p.m. ceremonies.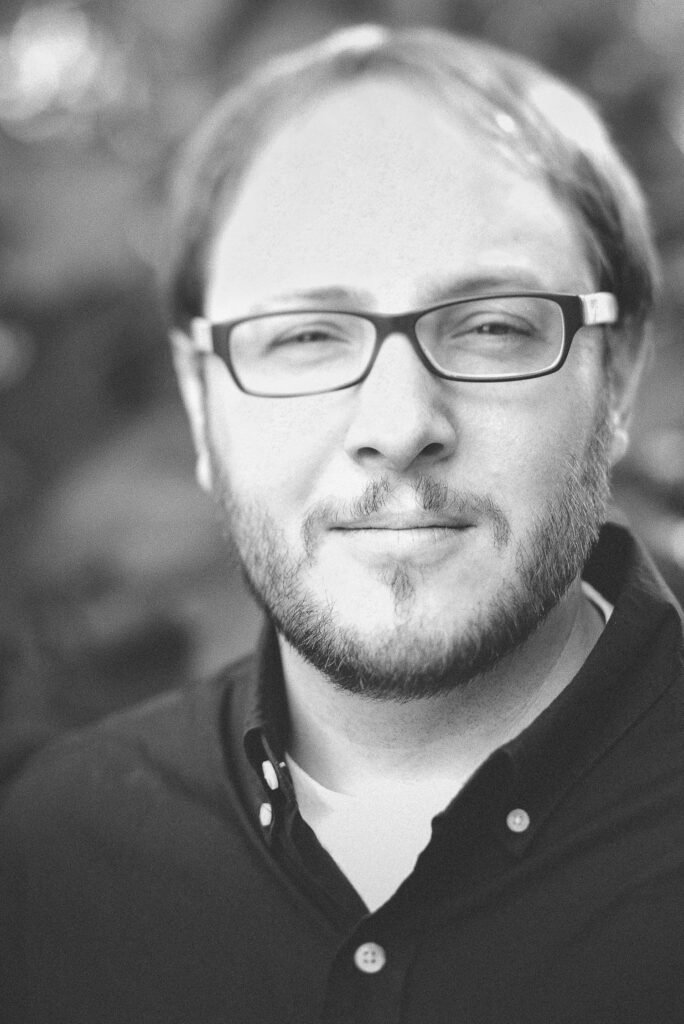 Dr. Kyle Strobel graduated from Judson University in 2000. After his graduation, he earned two master's degrees in Philosophy and New Testament. Dr. Strobel received his Ph.D. from the University of Aberdeen in Systematic Theology.
In addition to his academic achievements, Dr. Strobel has written several books. His most recent works include Where Prayer Becomes Real and The Way of the Dragon or the Way of the Lamb.
Program Features
The 10 a.m. ceremony will recognize graduates of the Adult Professional Studies Program who earned degrees of Associate of Arts, Bachelor of Arts, and Masters – Clinical Mental Health Counseling, Human Services Administration, Organizational Leadership, and Business Administration.
At the 2 p.m. ceremony, Judson will feature graduates from Judson's Traditional Undergraduate Program and students earning a Master of Architecture and a Master of Education in Literacy.
During this ceremony, students will graduate from Judson's Traditional Undergraduate programs from the Departments of Architecture, Business, Christian Ministries, Communication Studies, Education, Exercise Sport Science, Music, Psychology, and Science-Mathematics.
Each ceremony will take place in Herrick Chapel with select administrators and the graduates. Graduates are welcome to bring four family members to Chapel. Any additional guests will be directed to the overflow viewing area in the Thompson Center. Masks will be required in the lobby areas and while entering the chapel. The university will also broadcast the ceremonies through Facebook live to allow family members to watch from home.