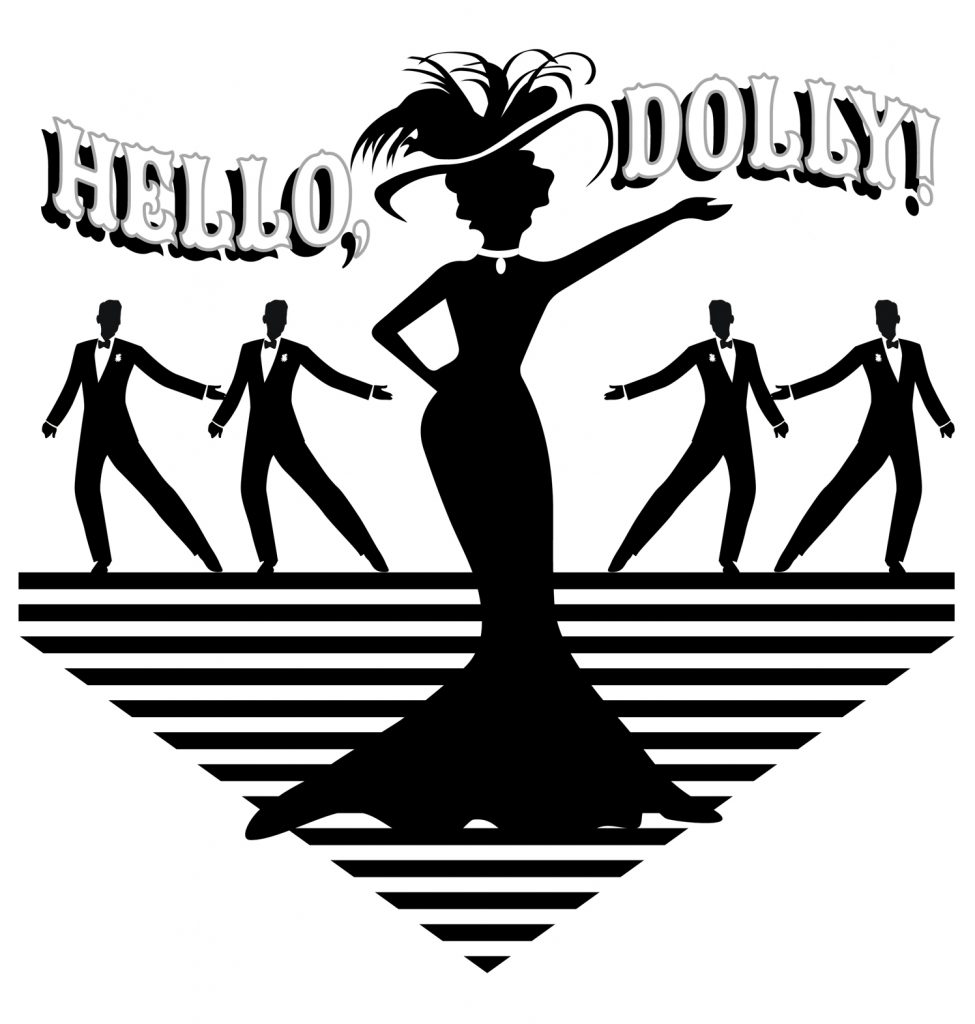 Judson's "Hello Dolly!" will delight audiences Thursday-Saturday, October 28-30, in Thulin Auditorium at 7 p.m. with a Saturday matinee at 3 p.m.
In 1890s New York City, the bold and enchanting widow Dolly Levi (Anaiah Wilson-Poston) is a socialite-turned-matchmaker. Her latest clients seeking assistance are the cantankerous "half-a-millionaire" Horace Vandergelder (Daniel Cramer) and a young artist named Ambrose (Amir Scott), who is in love with Horace's niece, Ermengarde (Carista Ritchie). Dolly's scheming soon involves Horace's employees, Cornelius Hackl and Barnaby Tucker (Spencer Armstrong and John Francis) as well as New York hat-makers, Irene Molloy and Minnie Fay (Rachel Rosborough and Rose Wodek), as she tries to cover up her own secret romantic designs.
Tickets are available at JUHelloDolly.Eventbrite.com. Tickets are also available at the door (cash/check only).