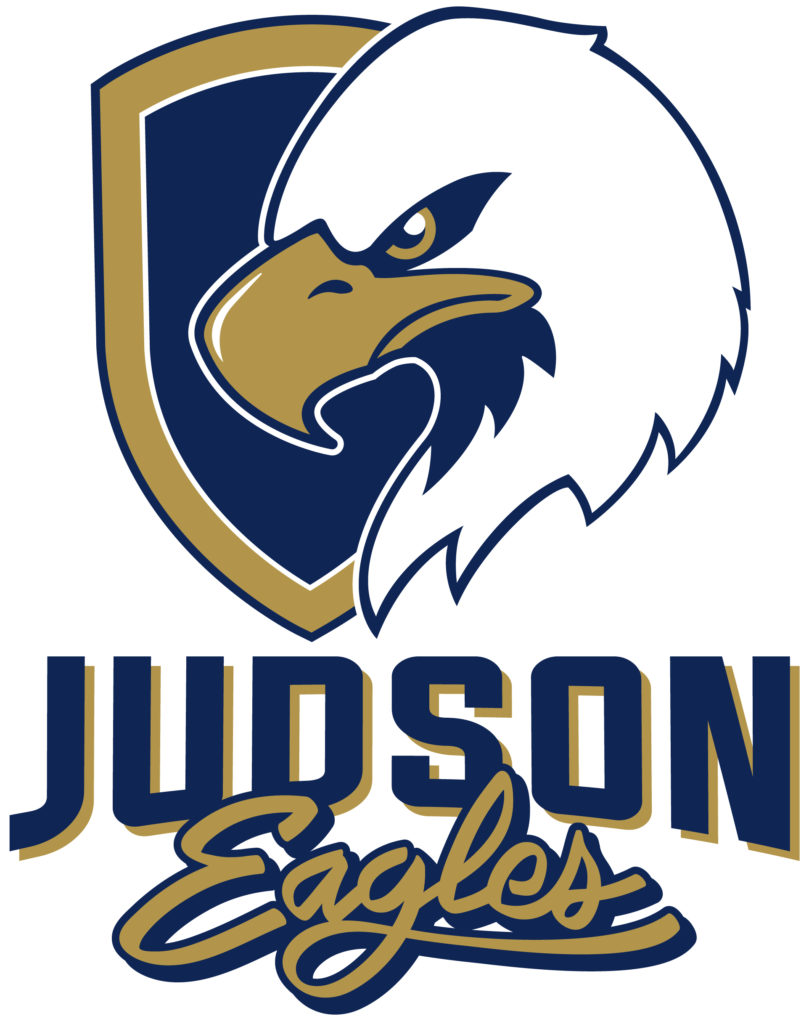 The Judson University Fall Semester Athletics has been filled with numerous accomplishments by many programs. The Eagles currently have five teams that are ranked in the top-15 in respective national polls.

The Judson University Women's Soccer Program currently sits ninth in the NCCAA Top-10 rankings with a 4-3-1 overall record. The team has most recently tied Olivet on Tuesday 1-1 and defeated Trinity International 1-0 the Wednesday prior. Both teams sit in the top half of the CCAC standings.
The Men's Soccer Program is eighth in the NCCAA Top-10 rankings and holds a 5-2-2 record. The Eagles' most recent win was a 4-0 dominating victory over Trinity International on September 21.
The Women's Volleyball Team is 12-5 on the season and is ranked eighth in the NCCAA Top-10 poll. The Eagles won a thrilling four-set match against St. Ambrose on Tuesday.
Judson's Bowling programs opened up their seasons with the Rock Valley Golden Eagle invite this past weekend. The Men's and Women's programs both finished in third place overall. The JV Women's Team took first place in that class. The USBC National Rankings have the Men's Varsity Program ranked sixth in the nation, while the Women's Team is ranked 11th.
The Judson University Athletic Department is thrilled with the overall success of each of our programs and looks forward to continued successes in competition.