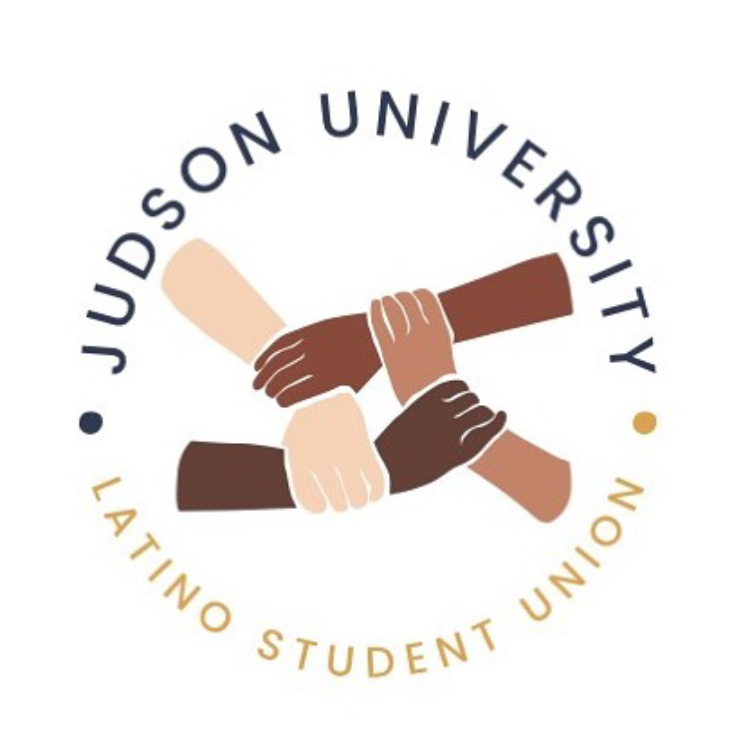 Judson's Latino Student Union is excited to kick off the year. We have a group of enthusiastic students that want to do great things on campus while sharing our culture and heritage with our Judson family. Here are a few upcoming dates:
September 7: Put out Pinwheels for Suicide Prevention Month (Collaboration with Wellness Center) 8 a.m.
September 15: Taste of Judson (Collaboration with International Club/JSO)
Be sure to come out and sample the food at the LSU Food Table and enjoy:
1. Dance Presentation by Ballet Folklorico Huehuecoyotl
2. Piñatas
September 23: LSU Student Connect (Outside the Cafeteria)
Enjoy Resources for students and hand out jarritos
September 29: Hispanic Heritage Month Chapel featuring Pastor/Trustee Abi Raices from New Life Covenant Church
Enjoy our Worship with New Life Covenant Church
October 9: Cooking Class with LSU – Come out to enjoy this tasty treat!