The Demoss Center for Worship in the Performing Arts (DCWPA) is offering a new certificate program this fall that will focus on Church Worship Music. This certificate program will provide a course of study for students interested in honing performance skills, understanding music's role in worship, sharing the joy of the Gospel with the surrounding community through music, and networking with church musicians in the Chicagoland area.
"The mission of church musicians as disciples of Jesus is to help people experience God's love and draw closer to Him through music in worship," states Dr. Sojung Lee Hong, professor of Music at Judson University and director of this new certificate program. "This new program will provide resources for students to pursue excellence in their musical skills and opportunities of sharing God's love through music."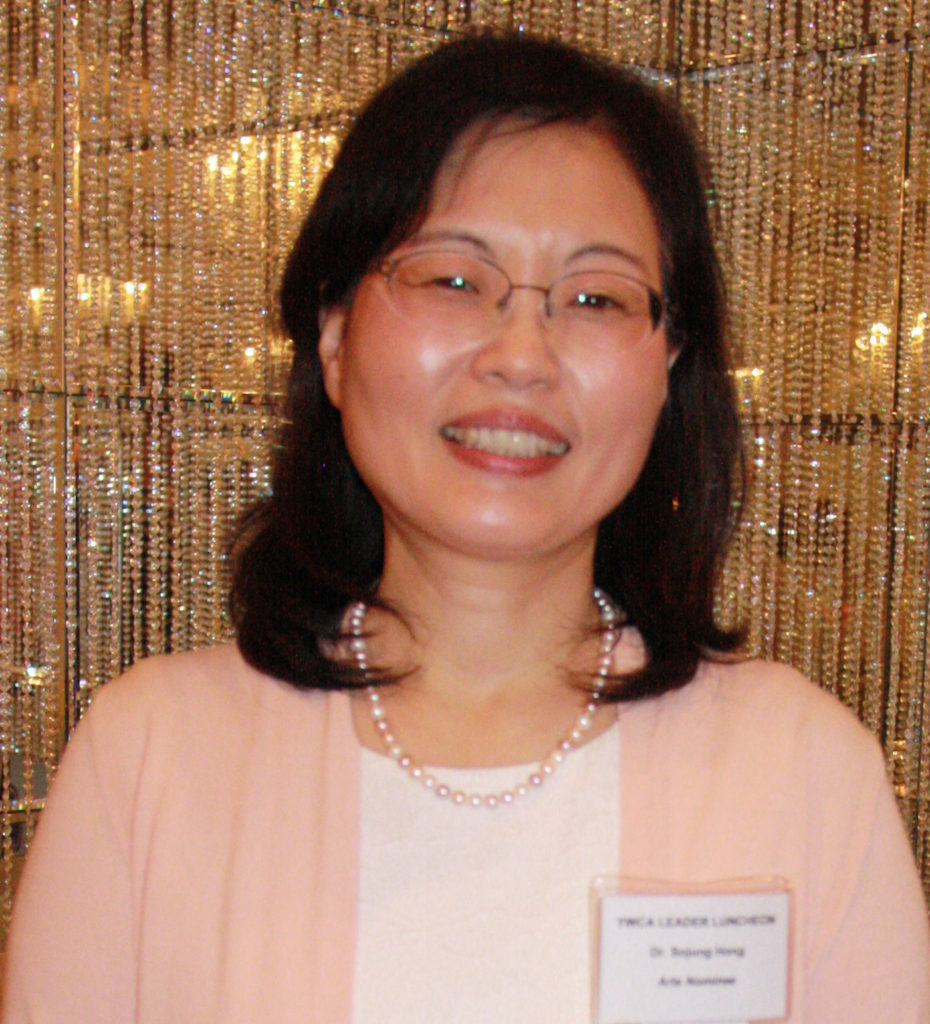 The program will utilize both in-person and online learning formats. The entire course of study can be completed in one year if attending full-time or two years if studying part-time.
The faculty for the program will include DCWPA professors Dr. Warren Anderson (worship arts), Dr. Sojung Hong (piano and hymnology), Dr. Josh Jones (voice and composition), and Dr. Robert Kania (piano and theory), as well as Artist-in-Residence Rev. Dr. Huntley Brown (jazz piano) and Guest Professors Dr. Maria Kanyova (voice) from the University of Missouri – Kansas City, Dr. Julie Jungwha Park (voice) from Eastern Illinois University, and Dr. Hae-Jong Lee (conducting) from Youngstown State University.
Sample courses from which students will choose include Applied Lessons and Professional Apprenticeship, Research Seminars in Hymnology and Church Music, Music Theory, Worship Arts, Recording Techniques, Practicum in Church Music, Recital, Forum, and the Community Concert Project.
"Corporate worship appears to be the primary activity that believers will carry with them into eternity, so doing it well this side of heaven is a worthy goal. I am so pleased the Demoss Center for Worship in the Performing Arts will be able to encourage and enhance the efforts of church musicians via this certificate program," notes Dr. Warren Anderson, director of the DCWPA.
For more information on the program, please email Dr. Sojung Hong at shong@JudsonU.edu.