The second Resource Leadership Conference will be held in May to help small church leaders and pastors receive leadership training geared specifically for them. The two-day conference will be held May 20-21 at First Baptist Church at Savoy in Savoy, Ill.
Attendees will have four keynote presentations and choose from workshops highlighting innovative ministry strategies on topics such as church leadership and administration, worship in the small church, justice in the small church and the future of the small church. More than 20 workshops will be offered during the event.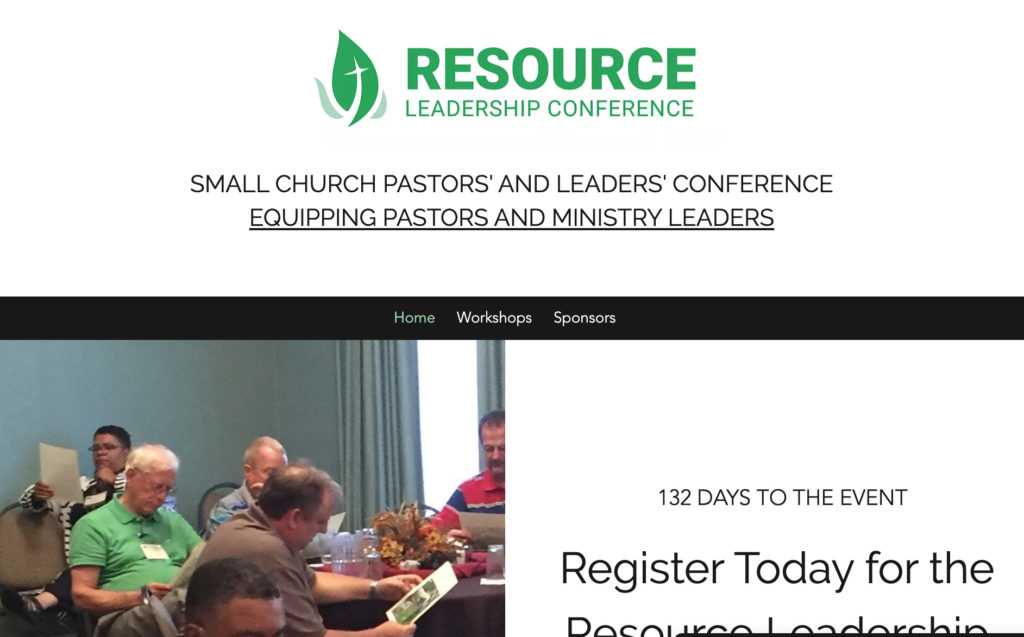 Keynote addresses will feature Leading Tomorrow founder Dr. Jolene Erlacher, inspirational speaker Dr. David Rendall, Christian artist Steve Camp, and Bob Kendrick, president of the Negro Leagues Baseball Museum. Judson is partnering with Northern Seminary, the Great Rivers Region of ABC and American Baptist Churches of Indiana and Kentucky to offer the event.
Judson community members are encouraged to invite leaders and pastors from your congregation to this unique event. Learn more about the keynote presenters and schedule for the event at resourcelc.org. Registration is open here.