For the fourth year, Judson University is partnering with the Boys & Girls Club of Elgin to offer a full-tuition, four-year scholarship to the high school student who wins the organization's Youth of the Year Award.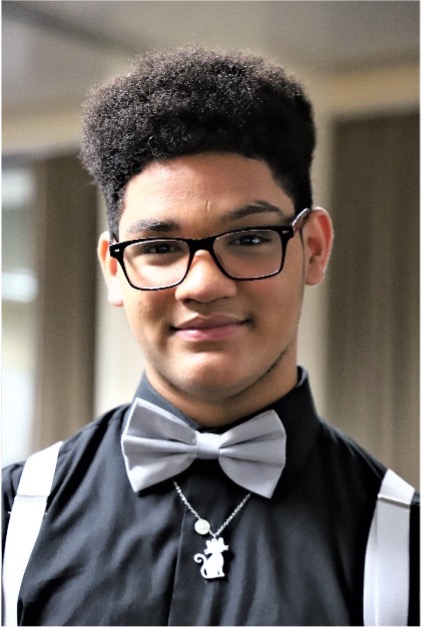 The Boys & Girls Club of Elgin announced last week that Billee Hare, a senior at Elgin High School in Elgin, Ill., is this year's winner of its Youth of the Year Award.
The Youth of the Year title is a prestigious honor bestowed upon an exemplary young person in recognition of leadership, service, academic excellence, and dedication to live a healthy lifestyle. This National program from Boys & Girls Club of America is now in its 74th year and honors the nation's most awe-inspiring young people on their path to great futures and encouraging all kids to lead, succeed and inspire.
Billee Hare has been a member of the Boys & Girls Club for seven years. He says, "I believe there is always a better version of yourself you can reach…Boys & Girls Club really walked me through the process of reaching this better self. The Club has given so much to me that I value greatly. From receiving help with schoolwork to being my emotional support to even helping me find my first job! I've made friends here, picked up many skills, and have had my life changed."
Hare's future plans include attending a four-year university and studying biology.