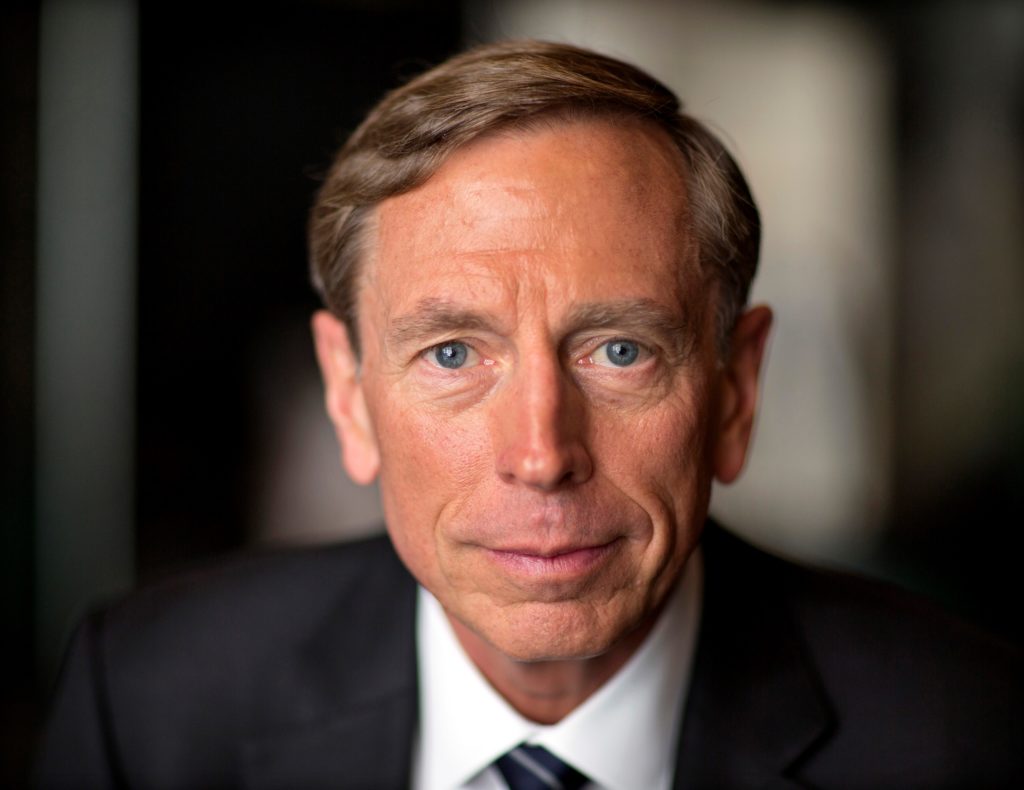 Due to continued concerns regarding the COVID-19 pandemic and gathering limitations, Judson University's ninth World Leaders Forum featuring foreign policy expert, retired Gen. David Petraeus, is postponed until further notice. The event was initially scheduled for Oct. 20, 2020, and rescheduled for this April at the Renaissance Schaumburg Convention Center. Current ticket holders will be refunded.
While the event featuring Petraeus is on hold, the World Leaders Forum hopes to safely resume in-person events as soon as possible in accordance with public health guidance.
This year marks the 10th anniversary of this signature event, which brings some of the world's most significant thought leaders to our community. Judson University looks forward to delivering the full World Leaders Forum experience in 2021.
The World Leaders Forum also presents various speaker series throughout the year which may resume sooner. Information about future events can be found at http://www.worldleadersforum.info.