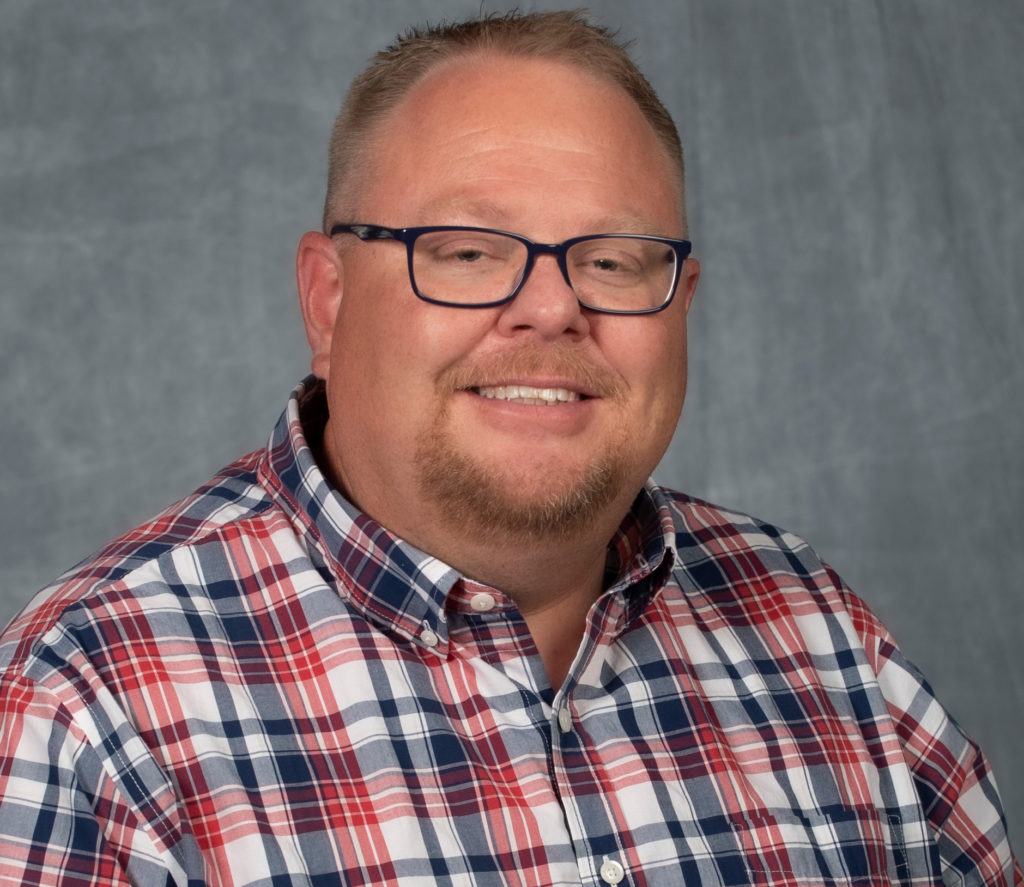 Chris Brown will begin as the new Director of IST as of early February. Chris brings with him nearly 20 years of experience with computer and information systems in banking and higher education institutions, most recently serving at Elgin Community College.
Chris and his wife, Michelle, both graduated from Judson in 1992 and maintain a close relationship with the campus as Class Delegates, even participating in our Belize Global Outreach trips. They are also parents of current and future Judson eagles, McKenzie and Delaney.
Please help us welcome Chris as a staff member when he arrives!