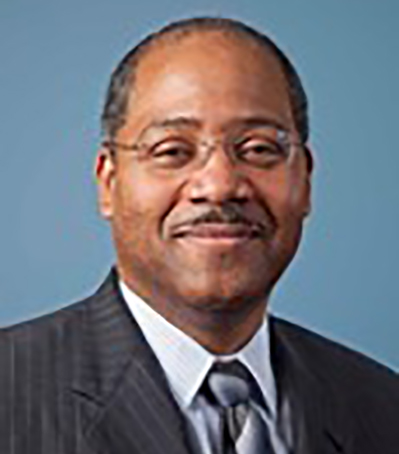 Please welcome Lionel Sweeny, a Ph.D. candidate (ABD), who began this week as Director of the Doctor of Education in Computer Science Program. Professor Sweeny has been teaching as an adjunct faculty and assumed this new role on December 1.

Professor Sweeny is an accomplished Human Resources leader with global, broad-based management, and generalist experience. His expertise includes building alliances to drive system-wide change strategies and performance improvement resulting in value-added quality services to clients that impact the bottom line. His academic background includes Adjunct Instructor/Consultant positions at Roosevelt University, Judson University, DePaul University, University of North Texas, and Eastfield College. Professor Sweeny has more than 15 years of combined experience in Systems Engineering, Program Management, Human Resources, Organizational Design, and Change Management in Government Electronics, Education, and Telecommunications industries.
Currently completing his Ph.D. in Organizational Design from Benedictine University, Professor Sweeny will now lead Judson's growing program for those who want to lead in the field of Computer Science.
"We are so blessed to have someone with Professor Sweeny's experience and academic skillset leading our growing doctoral program. He is a strong man of faith, a thoughtful educator, and a gifted scholar," said Gillian Stewart-Wells, Provost and Chief Academic Officer at Judson.