All residential students will be asked to check out of their room for the Winter Break. Students will receive check out packets the week of final exams, which will contain instructions on leaving your room for the duration of the break period, and a small envelope to leave your key. Please follow the instructions listed in the packet, complete any required paperwork, and turn in your key to the black box outside of the Resident Director's door before you leave.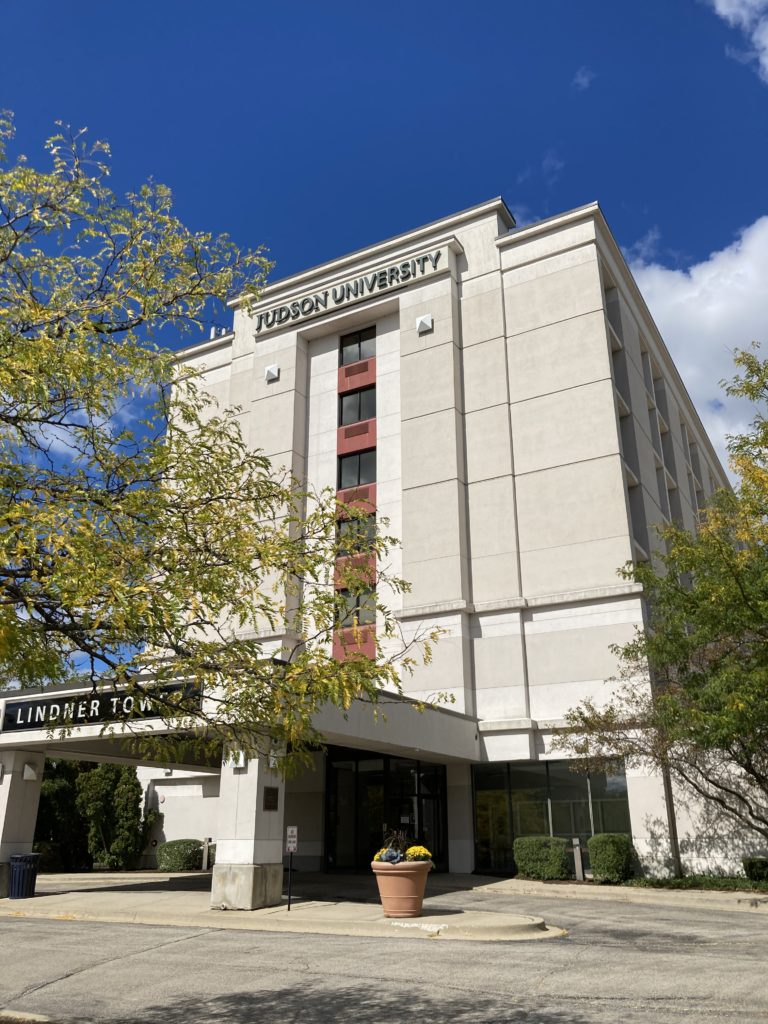 All students, unless approved to stay through the break, must leave by Sunday, December 13, at 5:00 p.m., or you will be charged a fine.
Failure to turn in your check-out packet with key included will result in a fine being applied to your account.
Students do not need to move completely out of their rooms, they will just need to make sure their room is tidy, any trash and food is removed from the room, and will need to turn in their key before they leave for break.
More information regarding applying to stay in the residence halls over Winter Break is forthcoming.