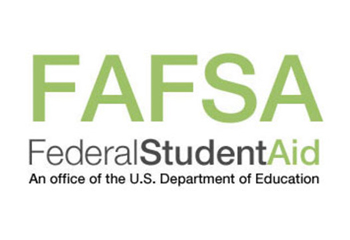 Completing the Free Application for Federal Student Aid (FAFSA) for the next academic year at www.fafsa.ed.gov is important for all students who receive federal aid.
For returning Illinois students, it has become even more important to file early as new state guidelines mandate that all high school students must complete the FAFSA to graduate. Since MAP grant funding is available on a first come, first serve basis, filing early can help returning students ensure they have the best opportunity to be eligible for this funding. MAP grants are available only to Illinois students, with financial need, and have the potential to run out.
Plan now to file your FAFSA as early as possible to avoid missing out on free grants and scholarships for next year!