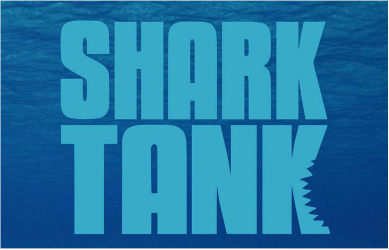 The Shark Tank Event is just a couple weeks away! Five talented students will be sharing their innovative ideas on the Chapel stage, facing a judging panel of successful business professionals.
These "sharks" will select the contestant with the best business idea to receive the grand prize of $1,000! "Catch" the excitement of Kahoot while the judges deliberate and be sure to "cast" your vote for your fan favorite idea.
The five finalists and their ideas are listed below: RescYou by Natalia Szkubel, senior DesignSpace by Eliana Sarver, junior SmartPantry App by Nayeli Cisneros, senior God's Hair Designs by PG Nkalang'ango, sophomore Magnetic Wallpaper by Dimitri Ingrassia, junior.
To watch the Judson Awesome presentations, "dive" into Facebook Live on Thursday, November 19, at 7 p.m. You won't want to miss their creative and innovative ideas!