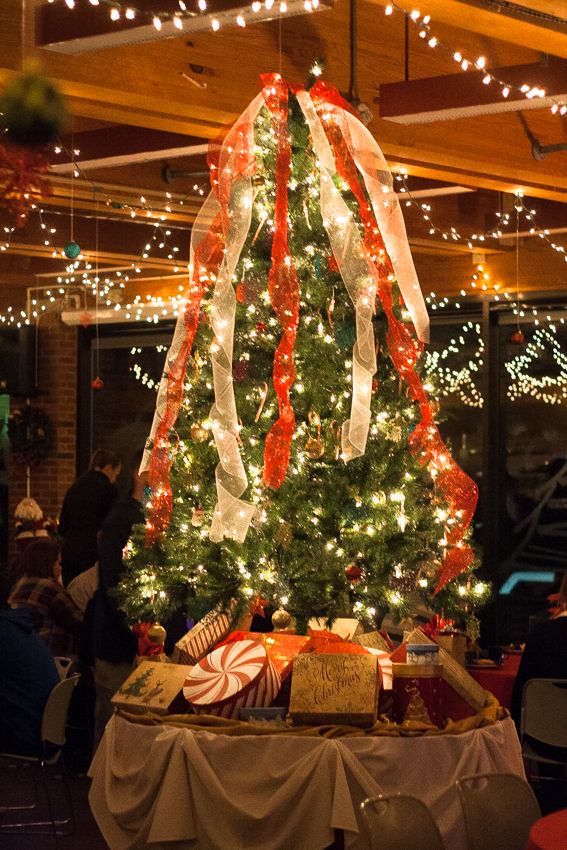 Judson will host two Campus-wide Christmas Decoration Contests from Monday, November 23 to Friday, December 11. The theme for this event is "It's A Great Christmas to be a Judson Eagle!" You can decorate as a Faculty and staff group or a Student Group and enter to win a prize.

To enter, you must submit the name of your team, which contest you are entering and where (or what) you are decorating via email to Cheryl Krup by Friday, November 13. 
Spaces must be decorated by Friday, November 20 at 5:00 p.m. 

1. Faculty & Staff Departmental Decoration Contest 
How you define "department" is up to you. You must incorporate the theme and Judson in some way.
2. Student Decoration Contest 
This contest is open to any student organization, group, team or collaborative groups.

You can decorate an indoor or outdoor space – please check with your department chair if you are planning to decorate an area within their space/building to ensure that these space are available for decoration.

Three Judson affiliated individuals, who are not a faculty, staff or student of Judson and who currently do not have an immediate relative as a faculty, staff or student at Judson, will serve as judges. Judges will secretly come on the Elgin and Rockford campuses between Monday, November 23 and Friday, December 11 to select the winners.

Prizes will be announced on Monday, December 14, for the following categories for both students and faculty/staff:
The Spirit of Christmas Award
The Most #JudsonAwesome
Most Creative Idea
Each award-winning team will receive $200 to use to celebrate their recognition!