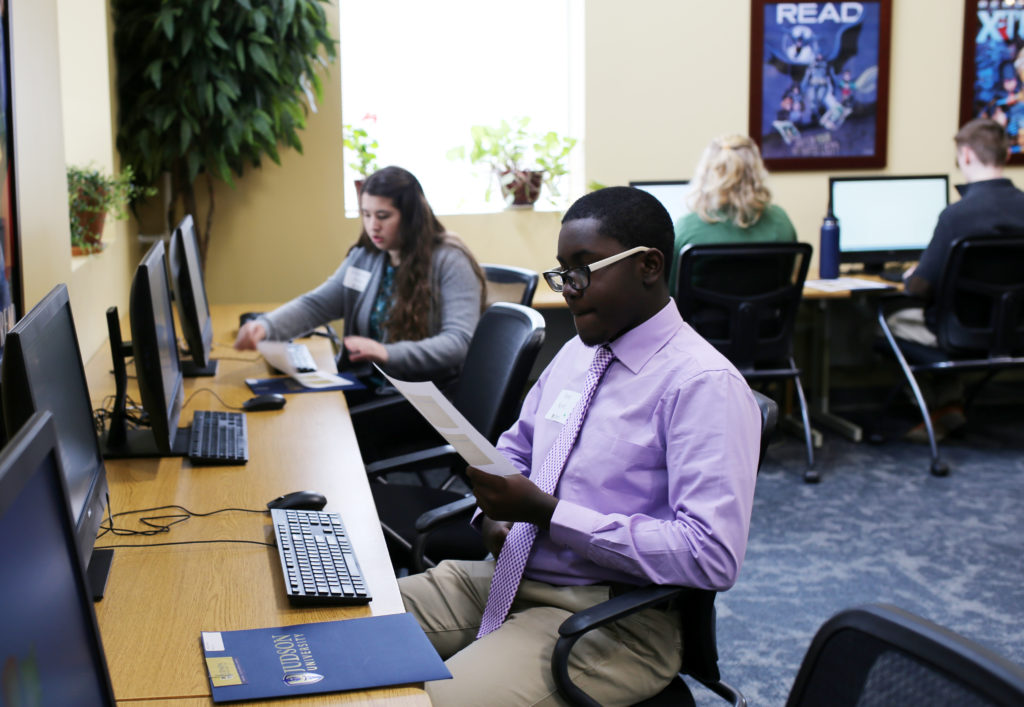 Judson will invite prospective students and their families to visit campus for Major Days and Scholarship Days. Mark your calendars for the following days:

Oct. 26  | Biblical & Theological, Christian Ministries, Worship Major Day
Nov. 2  |  Computer Science, Psychology, Science and Mathematics Major Day
Nov. 13  |  Business and Exercise Sport Science Major Day
Major Days are a way to have smaller groups of students come to campus and experience a campus tour and virtual chapel, talk with current students, and meet with faculty in interest areas. More information will be shared with departments as the schedule and events are created. If you have questions, contact Samantha Collins, Associate Director of Admissions.
RISE will hold Preview Days on November 6 and January 15. If you have questions regarding our RISE Preview Days, contact Gineen Vargas or Drew Burless.
Scholarship Days
On Dec. 5 and Feb. 6, Judson will welcome students to campus to participate in our annual Scholarship Day events. The students we invite are amazing and you will not regret spending time with these future Judson Eagles. The students will interview for scholarships, write an essay, audition for music & theater programs and more. Faculty and staff assist in interviewing students, sharing a meal with the students and families, proctoring the essay, and more. The timeframe is typically from 8 a.m. to 1 p.m. with options to help on Friday night as well.
If you wish to be part of the interview team, please reserve one or both dates and notify [email protected].