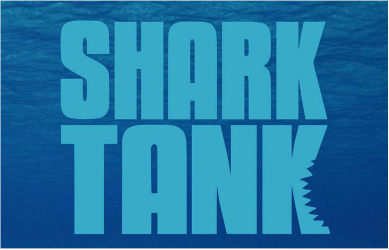 The Shark Tank competition has officially begun! This past week 16 students shared their amazing ideas. Students, faculty and staff have been able to watch their "pitches" via videos on YouTube and vote on which idea or products are believed to be the best. After a week's worth of tallying the ballots, we have determined our final FIVE contestants with the highest number of votes.
RescYou by Natalia Szkubel, senior
DesignSpace by Eliana Sarver, junior
Smart Pantry by Nayeli Cisneros, senior
God's Hair Designs by PG Nkalang'ango, sophomore
Magnetic Wallpaper by Dimitri Ingrassia, junior
These contestants will now move on to the Herrick Chapel stage on Thursday, November 19 at 7 p.m. via Facebook Live! Tune in to watch your favorite finalists explain their business proposition to a distinguished panel of judges in hopes to win the grand prize of $1,000. The prizes are provided by the support of our generous sponsor – Thrivent.
Thank you to all who participated in the voting process and hope you're as excited as we are to name the new 2020 Shark Tank winner!