Judson University has been contacted by various individuals about inviting Judson students to participate in the upcoming elections this fall. This includes political candidates in their respective parties, political action groups and community engagement organizations. If you are interested in volunteering in the upcoming elections with one of these organizations please contact the President's Office via email at [email protected] so we can connect you directly to the person or group that is interested in student volunteers.
One candidate has five paid intern positions for students who might provide the following:
Phone calling
Door knocking
Recruiting volunteers
Placing signs
Poll Watching
Other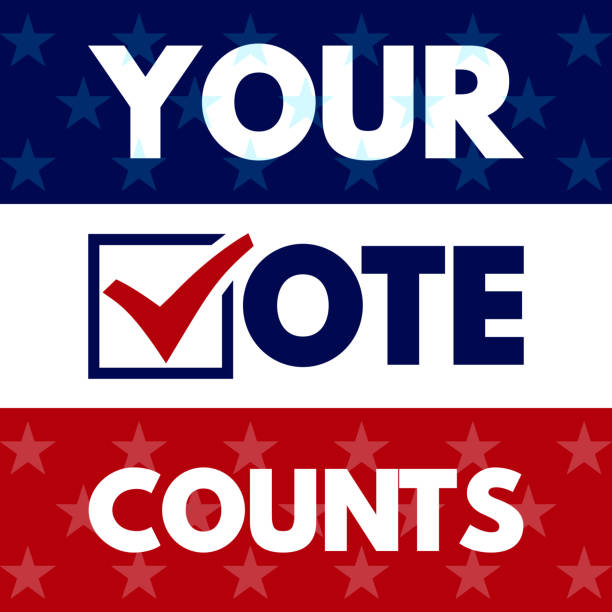 In the past Judson's Lindner Tower has been a polling place for nearby voters. This year, Judson is not a polling place. For those who might wonder, here is the address of the polling place for this election:

Greater Grace Community Church
991 Deborah Ave.
Elgin
If you are not registered to vote and would like to register, you can visit the Kane County Clerk's website at Voter Registration https://www.kanecountyclerk.org/Elections/Pages/Voter-Registration.aspx
Illinois voters can also vote before Election Day. The early voting period runs from Thursday, September 24, 2020 to Monday, November 2, 2020, but dates and hours may vary based on where you live. Click here to find early voting/grace period registration locations.
https://www.elections.il.gov/VotingAndRegistrationSystems/EarlyVotingLocationsSearch.aspx