Faculty and staff are invited to attend an informational meeting with President Gene Crume regarding Judson University updates. These meetings will be for full-time faculty and staff only. The one hour meeting will be held in the President's Office on the dates and times listed below. Each meeting will have room for eight attendees due to physical distancing. Meeting times will be assigned on a first-come, first-served basis.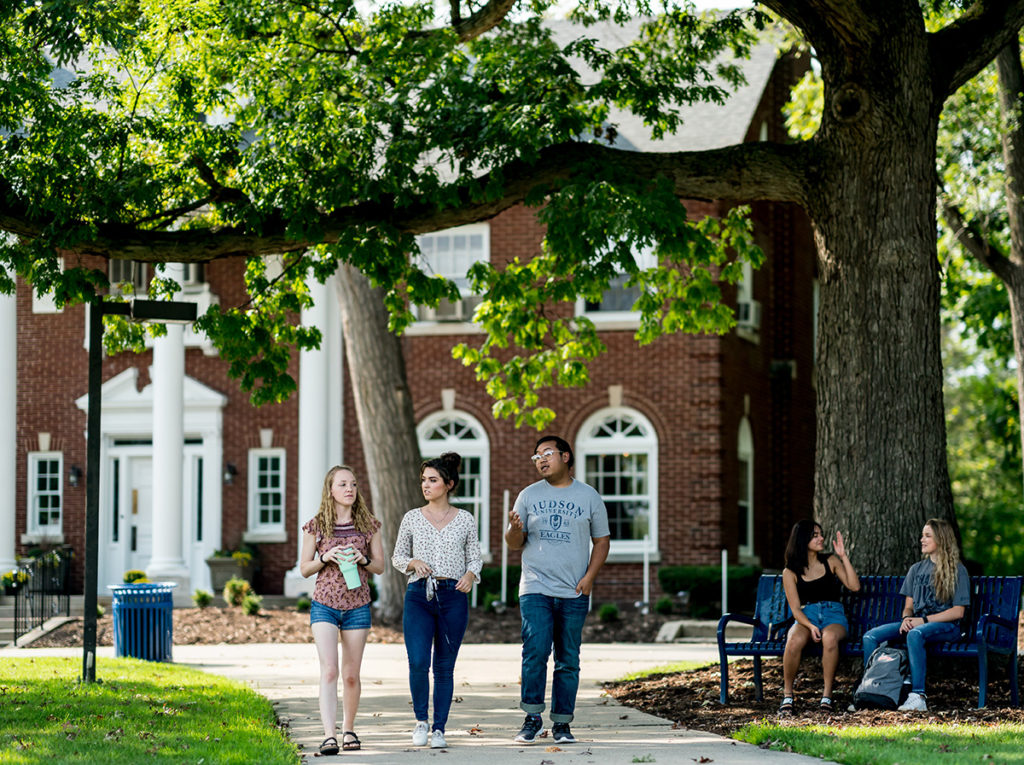 Please email Tena Robotham with your first and second choices. She will send you a confirmation of the date and time of your meeting.
Monday, October 5  3:00 – 4:00 p.m.
Tuesday, October 6  11:30 a.m. – 12:30 p.m.
Wednesday, October 7  9:00 – 10:00 a.m.
Monday, October 12   2:00 – 3:00 p.m.
Thursday, October 15  3:00 – 4:00 p.m.
Monday, October 19  12:00 – 1:00 p.m.
Thursday, October 22 1:00 – 2:00 p.m.