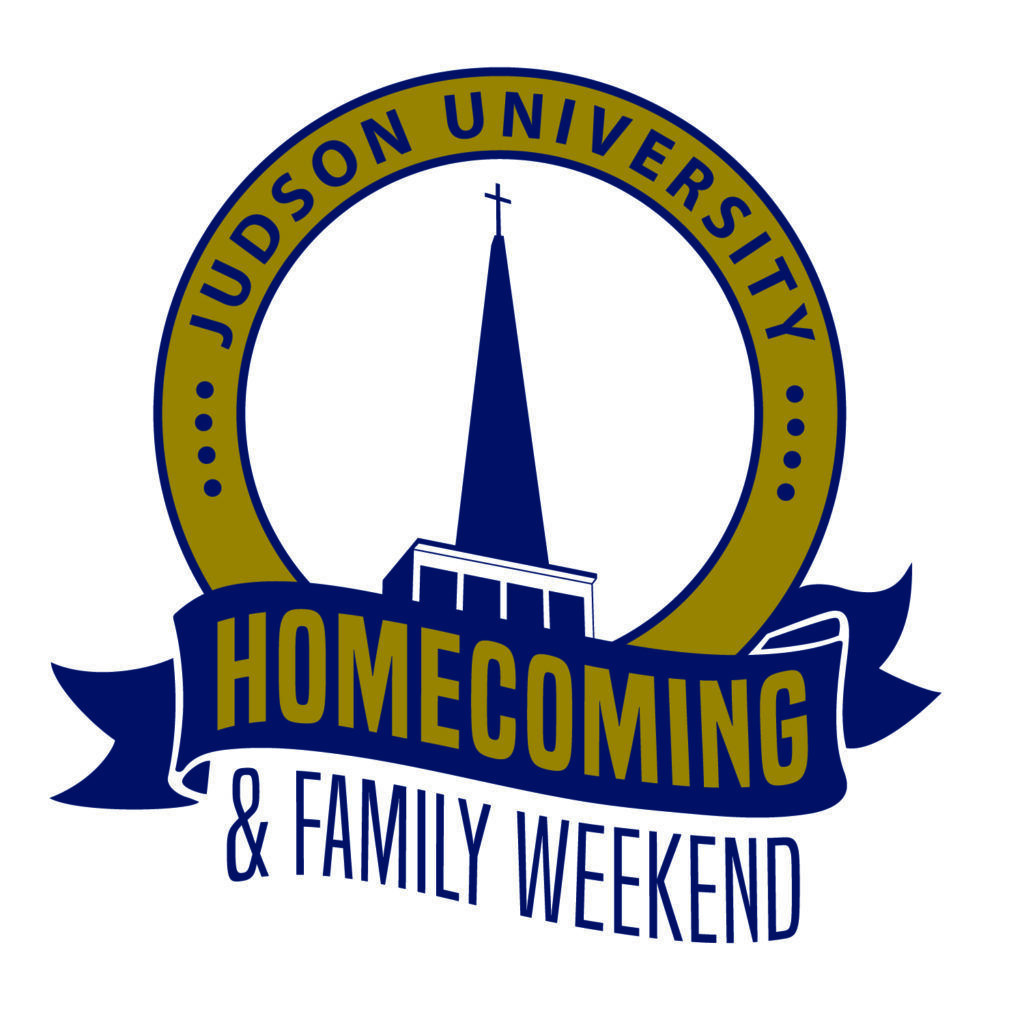 Join us September 17-19, for this year's Homecoming festivities! We are looking forward to this year's event, which promises to be packed with fun and exciting activities!
Some highlights this year include:
Virtual Network Day and Network Night on Thursday, September 17: We invite you to participate in Judson's Virtual Network Day and Network Night, as part of Homecoming weekend. New this year, Virtual Network Day will empower all Judson Alumni from across the world to participate in networking with one another, current students, and employer partners virtually through Judson Connect. 
Alumni Chapel & Lunch on Friday, September 18 –

watch on FACEBOOK LIVE

Chapel will feature music by Huntley Brown '88 and a message from Bill Doran '87
The Athletic Hall of Fame Dinner on Friday, September 18 –

watch on FACEBOOK LIVE

The Annual Alumni Banquet & Awards Ceremony Luncheon on Saturday, September 19
Judson Exhibition Football Game, September 19 –

NEW Time is 5:00 p.m. at Westminster Christian School
Additionally, this year's event will specifically recognize Alumni from the following Classes: 1965, 1970, 1975, 1980, 1985, 1990, 1995, 2000, 2005, 2010, 2015, and 2020- our newest Alumni! 
Be sure to register for any of these events as some events are limited in the number of people who can attend. Registration is now open!