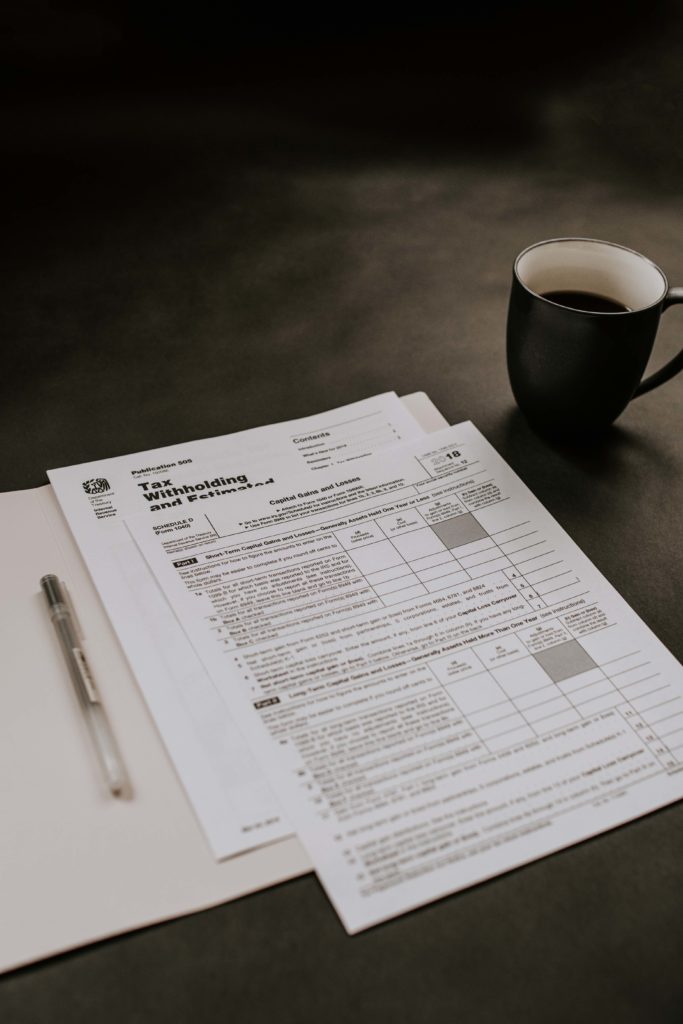 All Full Time Employees Participating, or Eligible to Participate, in Judson's Group Health and Dental Insurance. (An Employee must be employed on a regular basis for a minimum of 30 hours per week to be eligible to participate in Insurance benefits.)
October 1, 2020 is the renewal date this year for the medical and dental insurance plans offered to eligible employees through Judson University. Each year, prior to the renewal date, Judson is permitted to offer an "open enrollment" period for eligible employees to make certain changes in their insurance if they so desire. This year, the open enrollment period begins today and extends through Friday, September 11, 2020.
Regarding initial enrollment or a change in enrollment in the medical care program, please take note of the following requirements:
An Enrollment form does not need to be completed by employees wishing to maintain their current coverage status but we ask that you complete the Confirming Current Coverage form.
If you wish to transfer from one plan into another you must complete an Enrollment form. If you are enrolling in the HMO, be sure to include your medical group number and Primary Care Physician number on the Application.
If you have previously waived participation in Judson's medical care program (either HMO or PPO) but now wish to participate, you must complete an Enrollment form.
If you want to make a change in tier (i.e., from employee only [single] to employee-plus-spouse or the family plan, etc.), then you must complete an Enrollment form indicating the desired change.
All employees not desiring medical care coverage under the PPO, HSA or HMO programs must have a signed waiver form on file in the HR Office. [This requirement results from the fact that ours is a group plan. Failure to have signed waiver forms on hand could result in the entire plan being canceled for Judson.]
Regarding the Flexible Spending Account (FSA) form, a new form needs to be completed if you are electing to continue or would like to begin using.
Regarding MetLife Life Insurance, we are requesting that a beneficiary form be completed by each full-time employee to ensure that we have the correct information in our files. This form also needs to be completed on Paycom under Documents. Please help get this information out to all full-time employees even if they don't take health insurance everyone has the metlife life insurance if they work (30 hours) full-time.
If you were unable to attend by Zoom or in person here is a link to the recording: https://youtu.be/rlmOs49_kRU
All forms can be found on MYJudson under the Employee Tab. Please contact Tena Robotham [email protected] with any questions.