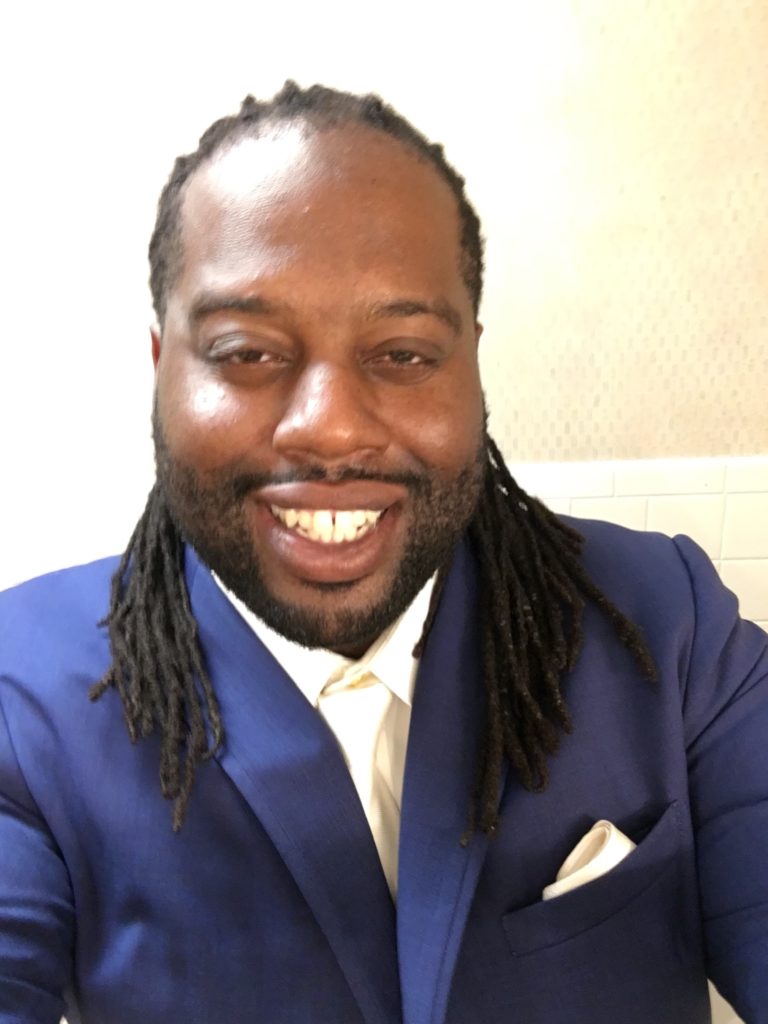 Maurice Haney
Student Life is pleased to welcome Maurice Haney ([email protected]) as the new Wilson Hall Resident Director. Maurice comes to Judson with a wealth of knowledge and experience working in multiple contexts with young men and women, with a bachelor's degree from the University of Illinois and a M.Ed. from Arkansas State University. We are thrilled that Maurice, his wife, and daughter will be joining our Judson community, and look forward to seeing all that God has in store for him here. Please join us in welcoming Maurice!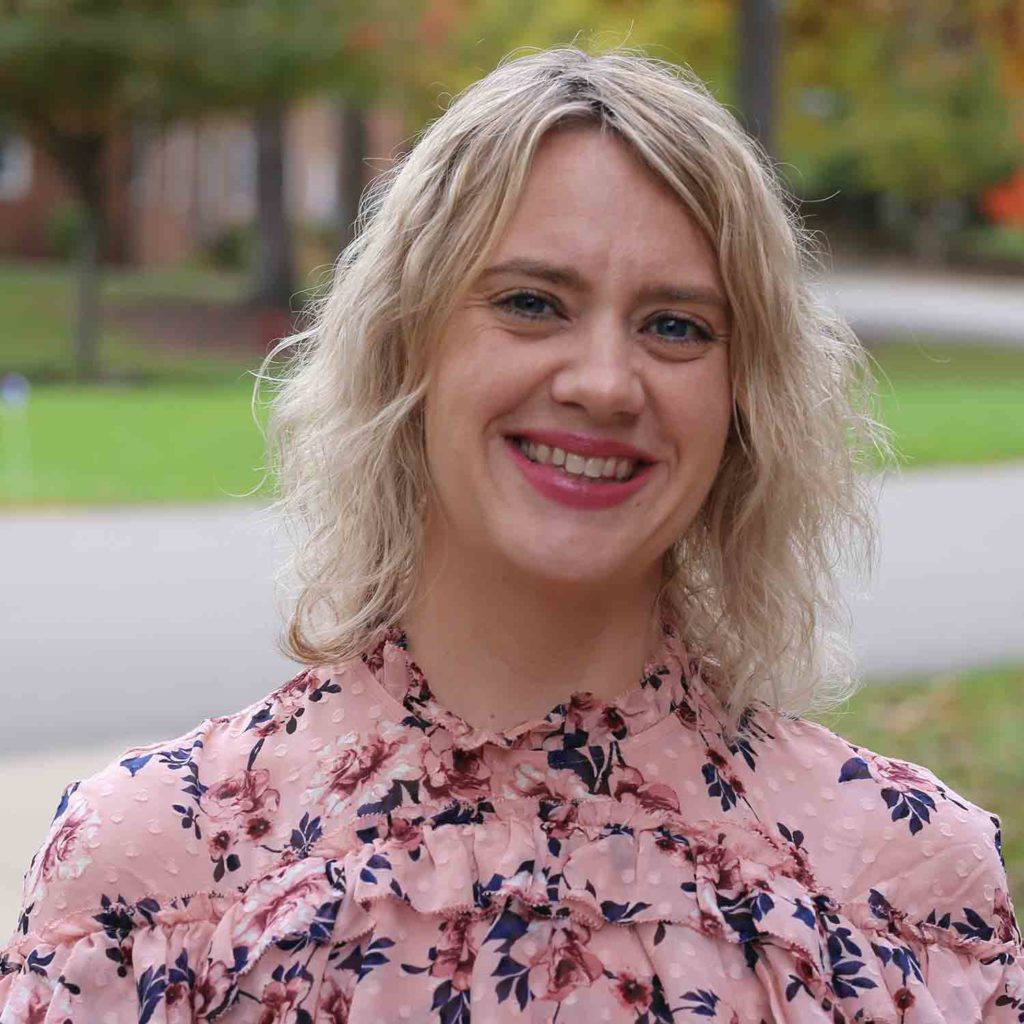 Sarah Skorburg Taylor
Congratulations to Sarah Skorburg Taylor as she was promoted to Vice President of Business Affairs over the summer. Sarah has been serving in an interim role since last fall.
Prior to becoming Vice President of Business Affairs at Judson, Taylor worked for three years as the University's Controller. She also worked for CapinCrouse, LLP, an audit firm in Wheaton, Ill., as a Senior Audit Manager before joining the Judson team. In her role, Taylor was responsible for planning and executing audits, compliance, internal controls review and financial analysis and reporting.
Taylor has been a member on various boards including DCI International and the United Way of Elgin and holds a Master's degree in accounting from Northern Illinois University and is a Certified Public Accountant (CPA) in the State of Illinois.