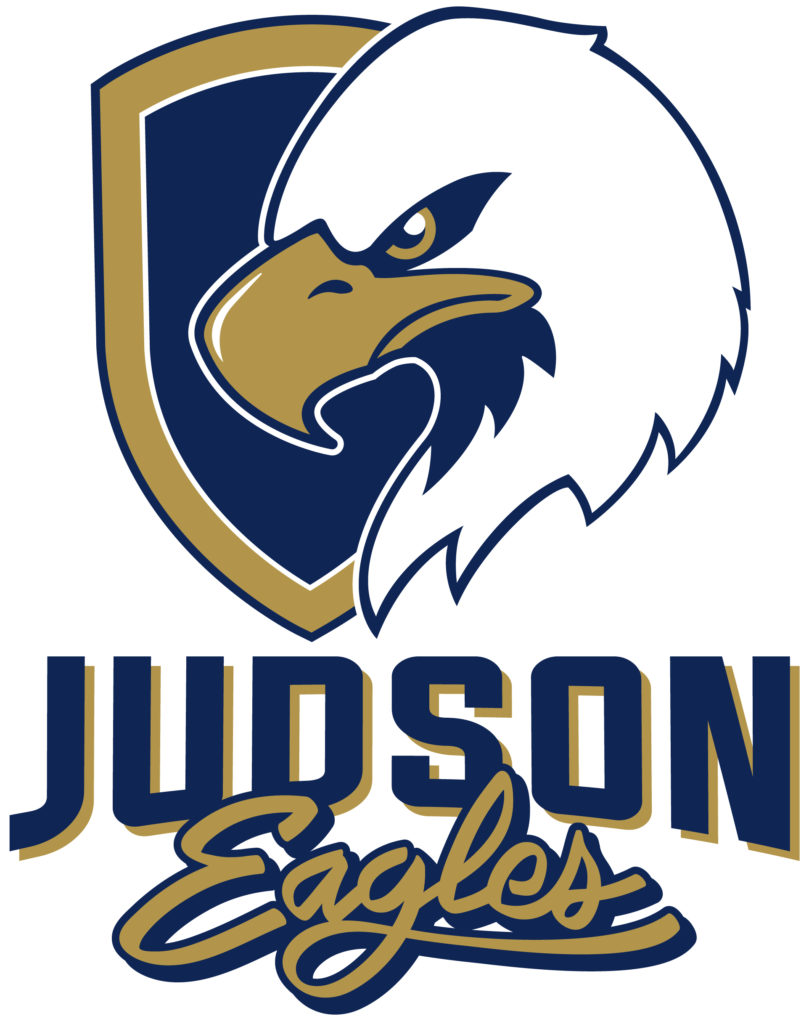 The Judson University Cross Country, Football, Golf, and Tennis programs will begin their fall 2020 seasons in September. The CCAC has opted to keep the CCAC Cross Country season and championship in the fall season. The Golf and Tennis programs will continue with their already scheduled non-conference fall slate before beginning conference play in the spring.
The football program will play an independent schedule in both the fall and spring seasons before joining the Mid-States Football Association (MSFA) in 2021. The Eagles will travel to Trine University on September 26, and will be the road team at Indiana Wesleyan on October 10.
Judson's Cross Country season will begin on September 5 at the St. Ambrose invite.
The golf program will begin its season on September 8 at the St. Francis invite, while both golf programs will play in the Judson University invite on September 14.
Both tennis programs will play their first matches of the season on September 11 at Goshen College. Judson's soccer programs and the women's volleyball program will have their seasons begin in the spring semester.