Judson welcomes the following new faculty and staff for the upcoming academic year:
Elliott Anderson, Assistant Professor, Psychology/Staff Chaplain
Jeremy Butler, Assistant Professor, Exercise Sport Science
Tim Carlson, Assistant Professor, Business
Ron Daniel, Interim Chair, Architecture
Jack Groppel, Professor, Exercise Sport Science and Business
Jennifer Mattingly, Chair, Division of Professional Studies
John Meissner, Visiting Assistant Professor, Architecture
Marcos Petroli, Assistant Professor, Architecture
David Richards, Associate Professor, Science and Math/Chemistry
Kimberly Schellin-Rog, Assistant Professor, Division of Professional Studies, Chair, Master of Arts in Clinical Mental Health Counseling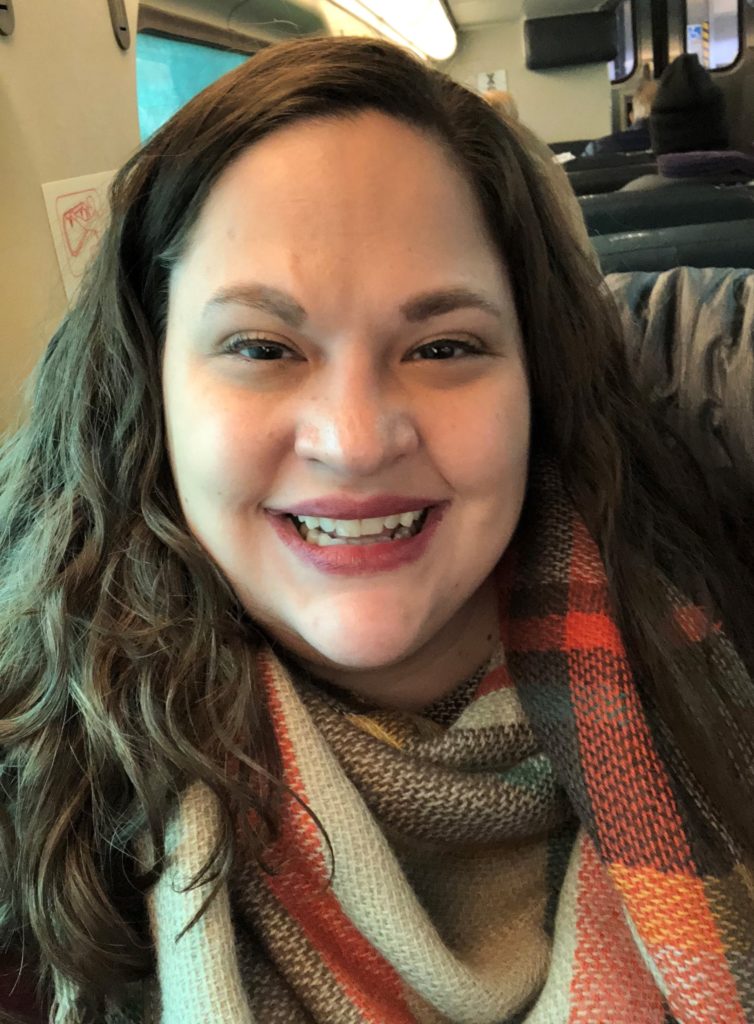 The RISE Program is pleased to announce Carrie Tudor '13 as the new RISE Year 3 Life Coach. Carrie will serve as the Life Coach for the Year 3 Pilot Program with selected RISE students who have completed the two-year Certificate program and desire to expand their independent living skills and employment training. Carrie graduated from Judson University in 2013 with a B.A. in Human Services and brings knowledge and experience that will benefit the RISE Year 3 Program. Carrie and her husband reside in Elgin and attend West Ridge Community Church. Please welcome Carrie! RISE would also like to announce that Kathy Lambert will move to the role of RISE Chief Strategist as the program expands to meet the needs of the community.