Join Dr. Karen Love, Program Chair – Bachelors and Masters of Organizational Leadership, for her Friday Night Chats, which will end for the summer on July 17.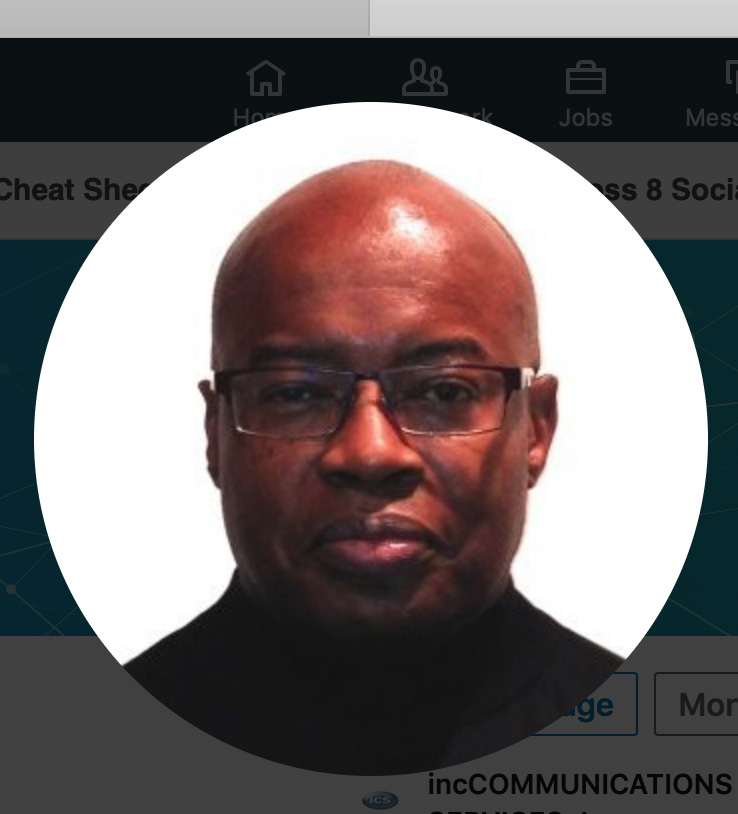 This Friday, hear from Dr. Karl Wyatt, Chief Operating Officer at incCOMMUNICATIONS SERVICES, Inc., for a riveting discussion on Technology Leadership at 6:30 pm.
Dr. Karl Wyatt has his MBA from Northwestern University, (MIT) and his Ph.D. Electrical Engineering– Technology. We are so grateful for the opportunity to hear from his expertise.
To join the conversation, you can follow the Zoom link below.