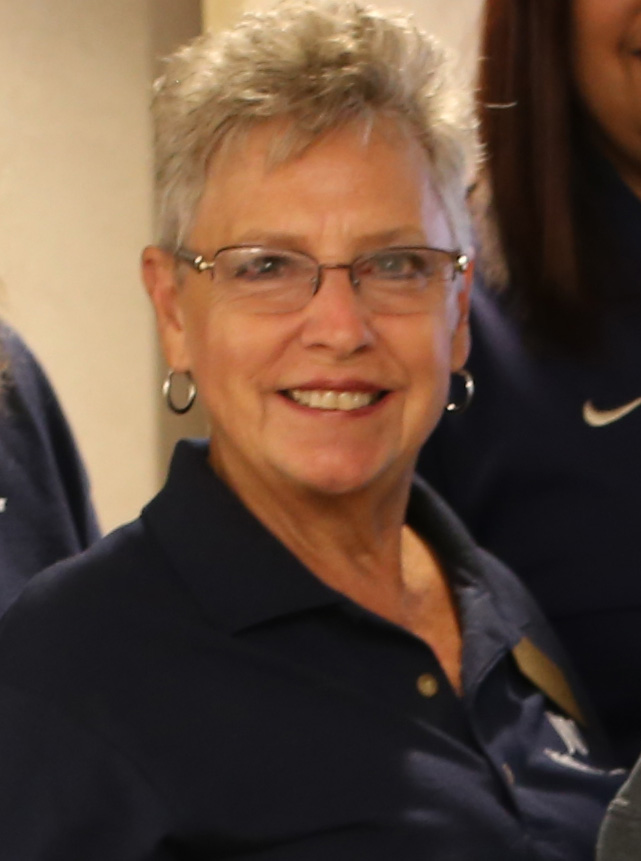 Susan Weber has served Judson for 23 years. As our campus nurse, she has provided exceptional and dedicated care for faculty, staff and students by either providing the health services needed or referring for follow-up care. As a campus, we will be moving to a health care model she has researched and recommended. Though we cannot celebrate this transition in person, please join us in flooding her mailbox and inbox with words of appreciation. If you are interested in sending her a card, please email [email protected] for her address. 
Other transitions. Hannah (Tolentino) Garratt will be serving full-time in Student Life as our Student Life Coordinator and Administrative Assistant as well as our Lindner Tower Resident Director. Rebecca Huguley has joined the Registrar's Office staff as our Registrar's Office Coordinator. 
Welcome Katie Custer as she joins us in serving the Education Department as the Administrative Assistant for Graduate Programs in Education and as our JSO Advisor.