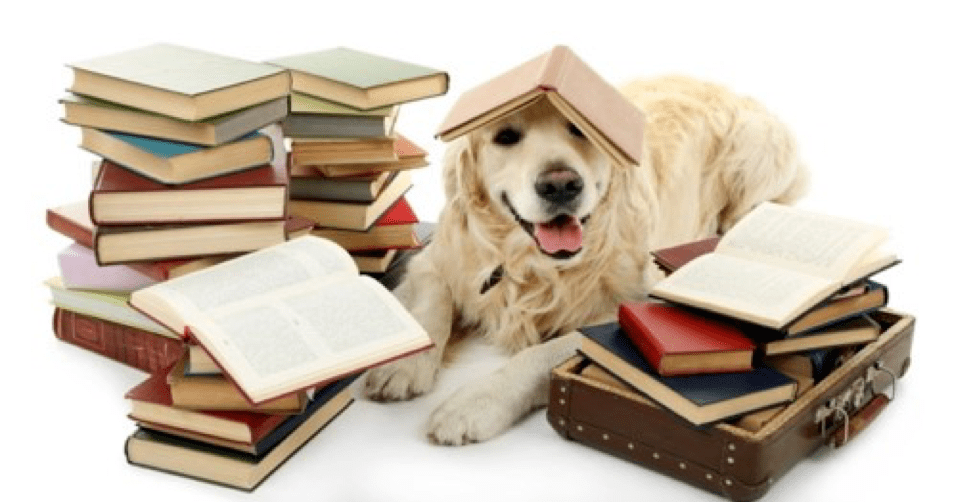 Primo is available! Primo provides one-stop searching for books, articles, and more. It's accessible from the library website at http://www.judsonu.edu/library. Sign-in to Primo using your MyJudson username and password to gain full access to it.
RefWorks, which will help you organize and cite sources, is also available! You cannot login with your MyJudson username and password yet (that will happen in the weeks to come). If you don't want to wait until you can login with your MyJudson credentials, you can click "Create account" in the bottom of the login-screen and set up your account with your Judson e-mail address.
Even though Primo is available, continue to keep the citation info you collected for articles for a little while longer. Implementation of a different authentication system for the online databases is coming in the weeks ahead. Once that is finished, new persistent links can be saved.
The blue "Is it at Judson?" button that you see in the online databases will change in the weeks to come. There will be different links with similar functions.
The library is open to current Judson students, faculty, and staff from 9 a.m.-5 p.m., Monday-Friday. The library will be closed Friday, July 3 and Monday, July 6. Curbside pickup is available and is extended to patrons from other I-Share libraries and community borrowers. Please call the Circulation Desk at (847) 628-2030 to schedule.
Interlibrary loan book services are slowly beginning again. Statewide book deliveries have resumed but I-Share requesting (which will be through Primo) will be unavailable until at least July 6. Interlibrary loan for articles continues to be available.
Please contact the library at [email protected] or (847) 628-2038 with questions.